Presto Ballet (USA) – The Days Between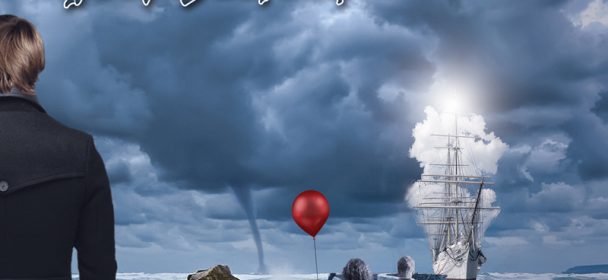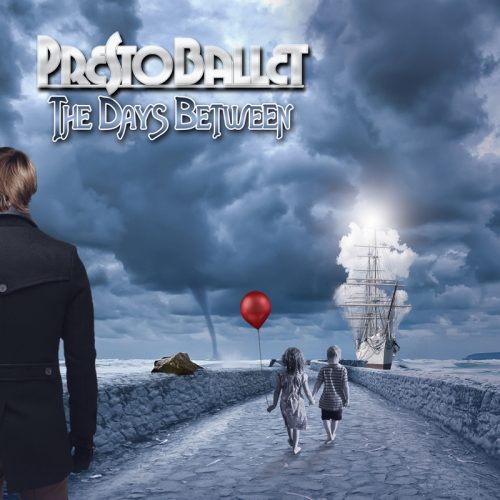 Kurdt Vanderhoof scheint derzeit umtriebig wie noch nie zu sein. Gerade erst ist das aktuelle Album seiner Stamm-Combo Metal Church erschienen, schon flattert das fünfte Studio-Album seiner zweiten Spielwiese ins Haus. Mit Presto Ballet hat er sich seinen eigenen Wurzeln angenährt, tummelt sich im Prog-Rock, der stark von Bands wie Kansas, Yes und Genesis beeinflusst ist.
Auf dem fünften Album zeigt die Band, die bis auf den Schlagzeuger Charlie Lorme unverändert zum Vorgänger aufspielt, erneut ihre ganz besondere Klasse. Die Songs sind diesmal ein wenig straighter, nicht ganz so verspielt und bewegen sich fast schon mehr im Melodic Rock. Doch genau das ist es, was dieses Album ausmacht und es zum stärksten in der seit 2005 andauernden Existenz der Band macht. Trotz aller Melodien und nachvollziehbaren Strukturen kommt aber auch der geneigte Prog-Afficiniado auf seine Kosten, was sich besonders im 10-Minüter "I Am Wire" darstellt. Hier spielt die Band ihr volles Potential aus, zeigt deutlich die Herkunft in den sechziger und siebziger Jahren, wobei es Presto Ballet schon immer verstanden haben ihre Songs in einem modernen Sound zu verpacken. Besonders Sänger Chuck Campbell tritt diesmal deutlich mehr in den Vordergrund und liefert eine seiner besten Leistungen ab. "The Days Between" klingt wie aus einem Guss, wird zu keiner Sekunde langweilig oder verliert seine Spannung. Grandiose Songs, die sämtliche Aspekte der eingangs erwähnten Bands in sich tragen und zu einer ganz eigenen Melange verbinden.
Fazit: Album Nummer 5 dürfte mit Abstand das bisher beste Werk der Vanderhoof'schen Ausflüge in den Prog sein.
Out Of Mind (It's Outta Sight)
Earthbound
Tip Of The Hat
I Just Drive
Hard Times For Dreamers
I Am Wire
The Man With The Plastic Face (CD Bonus Track)
Label: Rat Pak Records/Just For Kicks
VÖ: 11.01.2019
Laufzeit: 47:10 Min.
Herkunft: USA
Stil: Prog Rock
Webseite: http://www.prestoballet.com/
Facebook: https://www.facebook.com/PrestoBallet/
Ähnliche Artikel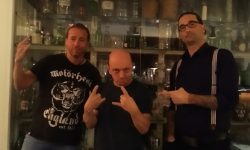 Van Canto, Sabaton, Nightwish, Within Temptation, Rhapsody, Equilibrium alles Metal-Bands, mit denen ein Bernhard Hoecker sehr gut leben kann! Es
Weiterlesen