Retrospective (PL) – Latent Avidity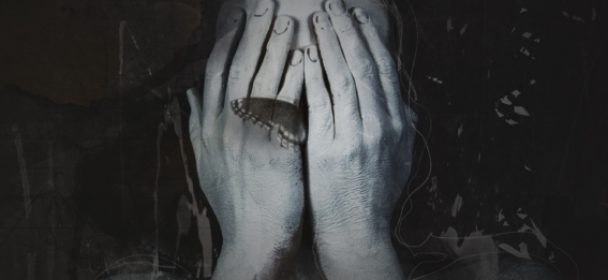 Progrock aus dem benachbarten Polen liefern Retrospective auf ihrem aktuellen Album ab. Handwerklich gut gemacht und in Sachen Gefühl und Emotion kann die Band ganz klar punkten, allerdings finde ich ihr Songwriting nicht so stark wie das anderer Bands des Genres. Mir persönlich fehlt schlichtweg der "wow" Effekt.
Versteht mich nicht falsch: das Album ist gut, sogar mehr als das. Aber ich vermisse einfach die richtigen Killertracks. Gegen Ende des Albums hatte ich den Anfang bereits wieder vergessen und ich fand auch keine Stelle, von der ich meinte ich müsse sie direkt noch einmal hören. Und das ist keine Frage von Härte oder Geschwindigkeit. Es bleibt mir einfach zu wenig im Ohr hängen, weil an einigen Stellen schlichtweg zu wenig passiert. Bei einem Film
würde man von Spannungsarmut sprechen. Das trifft es für mich: die Platte ist einfach nicht spannend. Jedenfalls nicht für mich.
Autor der Rezi: Olli Prien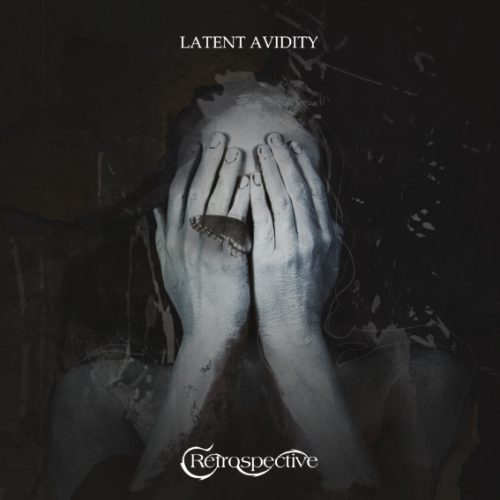 Intro
2. Still There
3. Loneliness
4. The Seed Has Been Sown
5. Stop For A While
6. In The Middle Of The Forest
7. Programmed Fear
8. What will be next?
Label: Progressive Promotion Productions
VÖ: 27.09.2019
Laufzeit: 48:50 Min.
Herkunft: Polen
Stil: Prog-Rock/-Metal
Webseite: http://retrospectiveband.pl/
Facebook: https://www.facebook.com/retrospectivepl/
Ähnliche Artikel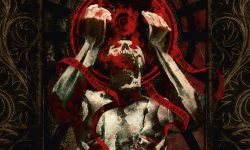 Während die von Sänger Jake E (ex-AMARANTHE) und Gitarrist Jesper Strömblad (ex-IN FLAMES) gegründete Band CYHRA anfänglich noch Ähnlichkeit zu
Weiterlesen