Palace (S) – Binary Music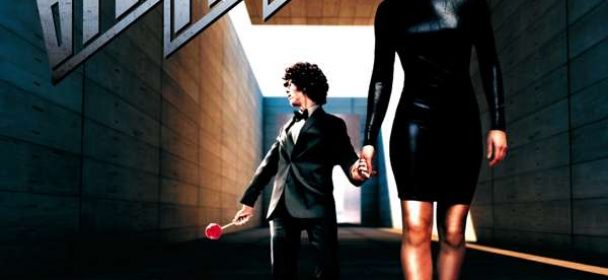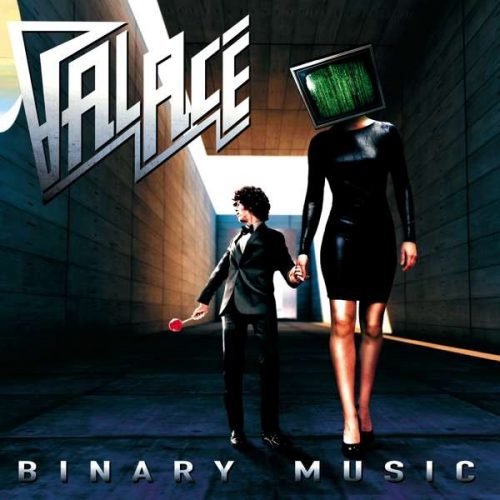 Michael Palace trat bisher mit seinem Spiel der Sechssaitigen auf Alben von Cry of Dawn, First Signal und Toby Hitchcock in Erscheinung. Doch irgendwie scheint es ihn gejuckt zu haben und nun hat er ein eigenes Album am Start.
Dass der junge Mann dabei eine Schwäche für den achtziger Jahre AOR und Melodic Rock hat, dürfte nicht schwer zu erkennen sein. Fast meint man ein Album der glorreichen Ära in den Händen zu halten, das bisher durchgerutscht und nun irgendwo wieder aufgetaucht ist. Authentischer kann man diese Musik wohl kaum knapp dreissig Jahre später an Mann und Frau bringen. Dass dabei natürlich auch ein paar Songs dabei sind, die mit heutigen Hörgewohnheiten nicht mehr d'accord gehen, liegt zwangsläufig auf der Hand. Old schooliger geht's wohl kaum mehr. Und genau da liegt dann nach dem ersten Höreindruck auch der Hase in seinem Pfeffer. Irgendwie wird man das Gefühl nicht los alles schon mal gehört zu haben. Nach dem zweiten und dritten Durchlauf legt sich dieser Eindruck aber ein wenig, auch wenn es schon ein wenig an Fließband erinnert, was da aus dem Hause Palace und Flores (Daniel, der für Drums und Percussions zuständig war und ansonsten zum Songwriting-Team von Frontiers gehört) auf den Hörer losgelassen wird. Mit mehreren Umdrehungen im Player entwickelt sich das Teil dann aber doch zu einem interessanten Album, das eben diesen Vibe in sich trägt und auf seine Art überzeugen kann.
Fazit: Kein Muss, aber auch kein Rohrkrepierer.
Binary Music
Tears Of Gaia
Nothing Personal
Promised Land
Love Songs
Dangerous Grounds
Queen Of The Prom
Who's Counting Time
Julia
To Have And To Hold
Label: Frontiers Records
VÖ: 07.12.2018
Laufzeit: 39:08 Min.
Herkunft: Schweden
Stil: AOR/Melodic Rock
Webseite:
Facebook: https://www.facebook.com/palacesweden/
Ähnliche Artikel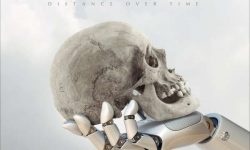 Mit ihrem letzten Album "The Astonishing", einem reinen Konzeptalbum, haben die New Yorker Prog-Götter erneut die Fangemeinde gespalten. Das sind
Weiterlesen