Magic Dance (USA) – New Eyes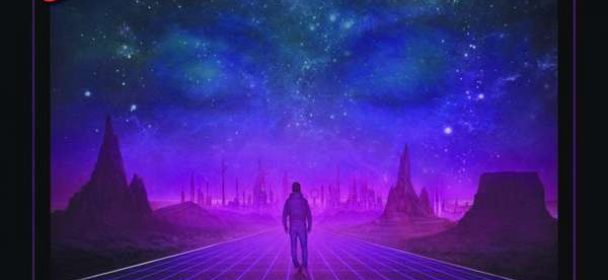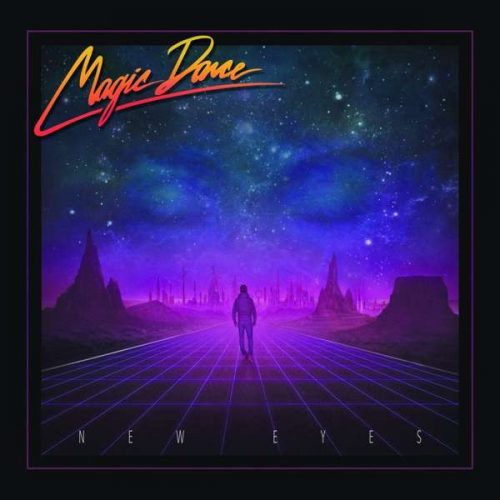 Wenn es ein Label gibt, das sich nach den guten alten achtziger Jahre Sounds sehnt, dann ist das mit großer Sicherheit das italienische Label Frontiers Records. Neben vielen Projekten und vielen reaktivierten Künstlern, haben sie auch immer mal wieder neuen Künstlern die Tür geöffnet und dabei schon so manches Schätzchen zu Tage gefördert. Im Fall von Magic Dance handelt es sich um ein Projekt des Autodidakten Jon Siejka, der bereits drei EPs und ein Album auf der Habenseite stehen hat. Musikalisch stark am 80er Jahre AOR und Synthie-Pop orientiert, hat er nun bei Frontiers Records ein neues Zuhause gefunden.
Was dann aus den Boxen des Hörers Ohr erreicht, ist lupenreiner AOR, wie er in besagter Ära seine Heimat hatte. Doch Bands, die diesem Sound frönen, gibt es inzwischen genug. Was also unterscheidet nun Magic Dance von allen anderen? Zum Einen ist da erstmal das Songwriting, das einfach nur großartig ist und für jeden Fan der Ära einem feuchten Traum gleichen sollte. Zum anderen ist da aber auch die Produktion, die sowohl den Spirit der damaligen Zeit transportiert, genauso aber auch im Hier und Jetzt seinen Anker herabgelassen hat. Einiges klingt dann zwar ein wenig zu sehr nach Computer, das kann aber auch daran liegen, dass ich persönlich es eher charmant finde, wenn ein 80er Album auch analog aufgenommen wurde. Das ist aber nur als Randbemerkung zu verstehen und ändert nichts an der Qualität. Denn die kann absolut überzeugen und hätte in den "good ole days" sicher für reißende Absätze gesorgt.
Fazit: Ein feines AOR Werk, das vielleicht ein wenig zu glatt klingt und ein paar Ecken und Kanten verdient hätte.
You're Holding Back
Never Go Back
These Four Walls
Please Wake Me
Cut Beneath The Skin
When Nothing's Real
Better Things
For A Time (The End Of My World)
Looking For Love
New Eyes
Label: Frontiers Records
VÖ: 07.12.2018
Laufzeit: 44:57 Min.
Herkunft: USA
Stil: AOR/Melodic Rock
Webseite: https://magicdance.bandcamp.com/
Facebook: https://de-de.facebook.com/magicdancemusic/
Ähnliche Artikel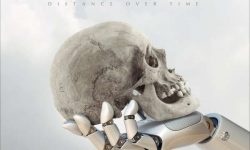 Mit ihrem letzten Album "The Astonishing", einem reinen Konzeptalbum, haben die New Yorker Prog-Götter erneut die Fangemeinde gespalten. Das sind
Weiterlesen