News: COVEN box set "Half A Century Of Witchcraft": out on December 13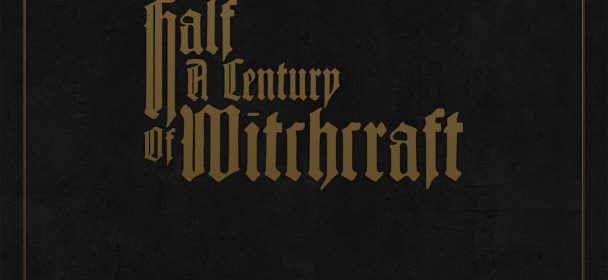 On the sunset eve of the sixties, as flower power was wilting and the winds of change blew a cold breeze over Altamont, Coven struck the first chords of major label satanic rock. Instantly infamous for being the first to use the words "Ave Sathanas" on a record, Coven was boycotted. Not only this but their debut album from 1969 kicks off with a song called 'Black Sabbath.' The bass player's name was Oz Osborne, who can be seen on the albums back cover making the first documented sign of the horns.
Now the magick of Coven is coming together in a unique box set. Processed with a faux-velvet cover and golden hotfoil embossment as well as limited to just a thousand copies, this release features all manner of Coven treasures. It includes five LPs; there are, of course, the three classic-era Coven albums, Witchcraft Destroys Minds And Reaps Souls, Coven and Blood On The Snow with revised and enhanced layouts. In addition, the box features a rarities LP with previously unreleased tracks and demos as well as another vinyl titled Esoterica, containing magickal spells from singer Jinx Dawson herself!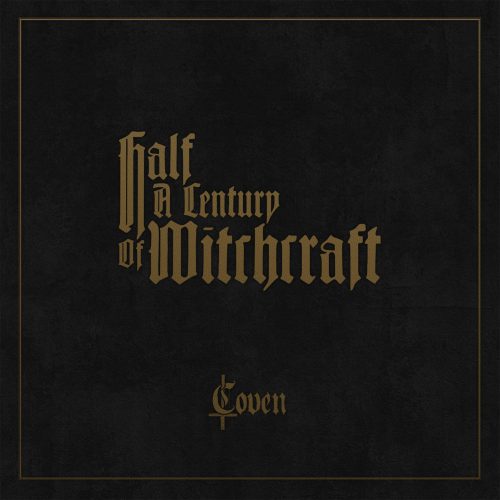 This is accompanied by a large 48-page hardcover book (30x30cm, faux leather and golden hotfoil embossment) with never before seen photo material. The book offers extensive commentary and liner notes from Jinx and a preface by Rune Anger. In addition, there will be a flag (62x95cm), showing a sigil crafted by the famed front woman. The crowning jewel of the box set is a hand-numbered certificate … printed using Dawson's blood!!
Quelle: Prophecy Productions
Ähnliche Artikel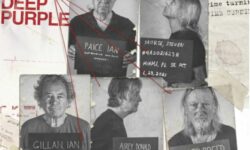 Nachdem Deep Purple die weltweite Rock Community mit der Ankündigung ihres neuen Albums "Turning To Crime" nur 15 Monate nach
Weiterlesen