Grand Massive (D) – Gdansk: A Tribute To Danzig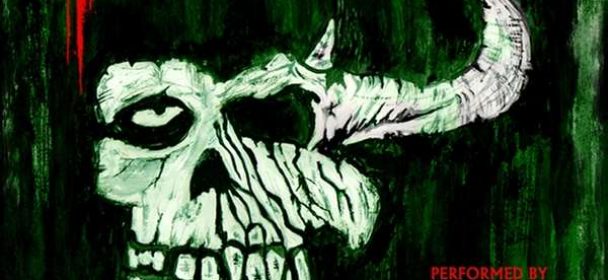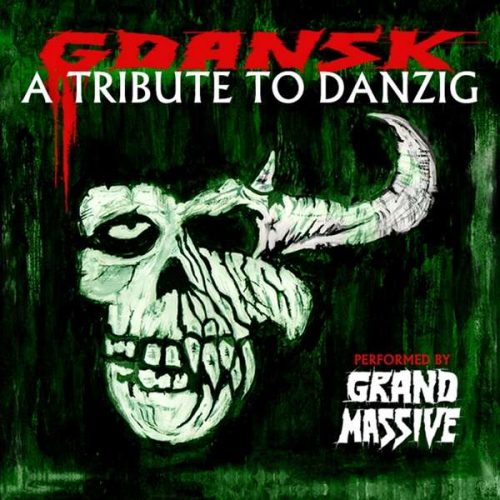 30 Jahre hat die Kultband um Glenn Danzig in diesem Jahr bereits auf dem Buckel. Anlässlich dieses Jubiläums erscheint nun eine Tribut-Scheibe, die vorrangig aus Bands und Künstlern des Metalville Labels besteht. Haupttriebfeder hinter dem Projekt ist die deutsche Stoner Band Grand Massive, die sich Gäste dazu geholt, um ihren Helden Tribut zu zollen. So stehen neben den "Hauptübeltätern" noch Thobbe Englund, Britta Görtz, Luca Princiotta, Andy Bock, Christof Leim sowie Nick Douglas und Guernica Mancini Spalier, um ihre eigenen Interpretationen zum Besten zu geben.
Man kann zu Tribute-Alben stehen wie man will. Eines haben sie aber immer gemeinsam und das ist die Verbundenheit zur Musik der jeweiligen Band bzw. des jeweiligen Künstlers, den es zu huldigen gilt. Ob man das als Fan benötigt, sei einmal dahin gestellt, denn im Laufe der Jahre haben sich diverse Alben angesammelt, die von grottig bis genial alle Sparten abdecken. Auch auf "Gdansk" liegen Licht und Schatten nahe beieinander. Nicht jeder Song ist so umgesetzt, dass er des Fans Ohr auch wirklich zu erreichen vermag. Auch hier gibt es die künstlerische Freiheit, die so manchen dazu verführt eine ganz eigene Interpretation vorzunehmen. Neben den Songs von Danzig stehen dann auch noch welche von Misfits und Samhain, was den Titel an sich ad absurdum führt. Unterm Strich würde ein ganz ordentlich sicherlich ausreichen.
Fazit: Kann man mögen, muss man aber nicht.
777
Death Comes Rippin
Kiss Of Steel
Am I Demon
Let The Day Begin
Mother
She
Skulls
Label: Metalville Records
VÖ: 29.06.2018
Laufzeit: 38:34 Min.
Herkunft: Deutschland
Stil: Coversongs
Webseite: https://www.facebook.com/GRANDMASSIVE/
Ähnliche Artikel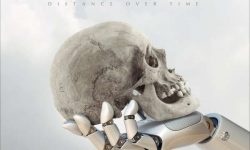 Mit ihrem letzten Album "The Astonishing", einem reinen Konzeptalbum, haben die New Yorker Prog-Götter erneut die Fangemeinde gespalten. Das sind
Weiterlesen