Graham Bonnet (GB) – Back In The Garage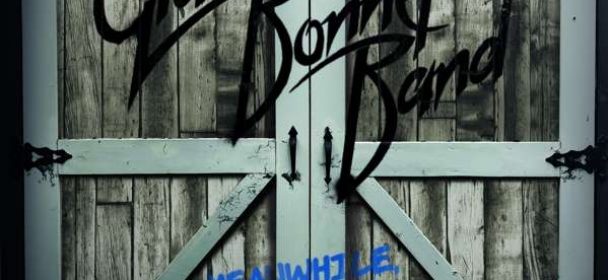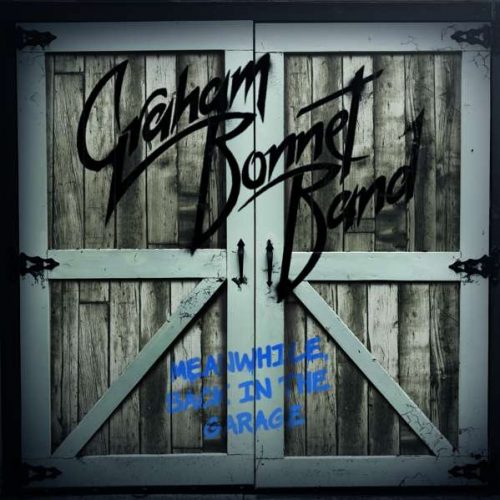 Lange Jahre nahezu in der Versenkung verschwunden, beschert uns der Mann mit der einzigartigen Stimme, der bereits Alben von Alcatrazz, Rainbow und Michael Schenker veredelt hat, in der letzten Zeit mit fantastischen neuen Ergüssen. Auch das aktuelle Werk "Back In The Garage" bietet sechzig Minuten diese unsagbar geniale Stimme, die einfach nicht altern will und dabei vergessen wir bitte nicht, dass der Mann inzwischen immerhin bereits 71 Lenze auf dem Zähler hat. Ein Alter, in dem die meisten anderen Künstler schon lange die Segel gestrichen haben.
Die Songs wurden allesamt, bis auf eine Ausnahme, von Gitarren-Ass Joey Taffola (die Älteren mögen sich noch erinnern) eingespielt, der aber leider nicht zur Stammbesetzung zu gehören scheint, auch wenn er auf der beiliegenden Live-DVD sein Können zum Besten gibt. Aber auch ein Gitarrenheld kann keine Platte retten, wenn das Songmaterial nicht stimmt. Dass es bei der Legende nicht immer gestimmt hat, ist kein Geheimnis, war er doch vor allem immer darauf angewiesen, dass er Partner an seiner Seite hatte, die diesen Part übernommen haben. Auf "Back In The Garage" finden sich 13 neue Songs, die allesamt von großen Melodien durchzogen werden und besonders durch das Spiel von Taffola einen gehörigen Schub bekommen. Die Stimme an sich, ist immer noch kräftig und hinterlässt so manche Entenpelle beim Hörer. Selbst die Coverversion des Tina Turner Hits "We Don't Need Another Hero" präsentiert er keineswegs peinlich, sondern versteht es, diesem Song eine neue Seite abzugewinnen. "Back In The Garage" überzeugt aber vor allem auch durch Value for Money, denn die beiliegende DVD präsentiert die Band mit "Live From Daryl's House" (Daryl Hall) in bestechender Form. Ein Muss für Fans des Briten!
Fazit: Bonnet at his best.
Meanwhile Back In The Garage
The Hotel
Livin' In Suspicion
Incest Outcest U.S.A.
Long Island Tea
The House
Sea Of Trees
Man on The Corner
We Don't Need Another Hero
America… Where Have You Gone
Heading Toward The Light
Past Lives
The Crying Chair
Starrcar Lane (Live From Daryl's House, NY 2018)
Label: Frontiers Records
VÖ: 13.07.2018
Laufzeit: 66:40 Min.
Herkunft: England
Stil: Hardrock
Webseite: http://www.grahambonnetband.com/
Ähnliche Artikel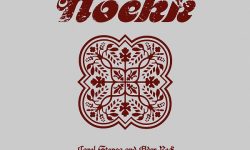 Da gibt es nach 10 Jahren endlich wieder ein Lebenszeichen der beiden Empyrium-Mitglieder, und dann gibt es nur 500 Einheiten
Weiterlesen