Eurythmics (GB) – Be Yourself Tonight (LP)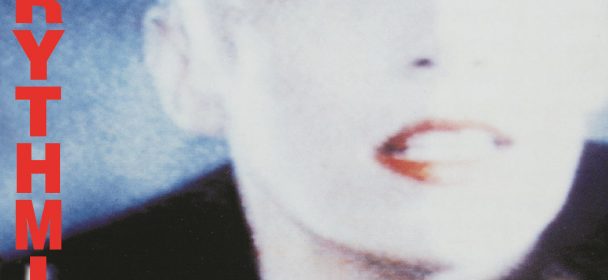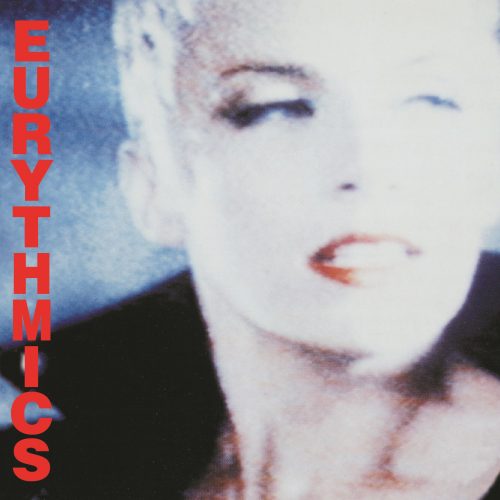 Nachdem vor einigen Wochen die beiden Alben von Annie Lennox als Vinyl neu aufgelegt wurden, folgen nun drei Alben der Eurythmics. Remastert von den originalen Mastertapes auf hochwertigem 180 Gramm Vinyl und mit Download-Code versprechen sie ein neues Erlebnis.
"Be Youself Tonight" war das vierte Album und erschien im April 1985. Es schaffte es in Deutschland, Großbritannien und den USA immerhin in die Top Ten. Es war gleichzeitig die Abkehr von dem stark mit elektronischen Elementen gespickten Synthie-Pop, hin zu einem Motown-Sound, der sich auch im brillanten Duett mit Aretha Franklin widerspiegelte. Bereits hier deutete sich an, dass die Euyrthmics auch eine deutlich rockigere Seite haben, was sich dann auf dem Nachfolger "Revenge" deutlich bemerkbar machte. Mit "Would I Lie To You", "Sisters Are Doin' It For Themselves", "It's Alright (Baby's Coming Back)" und "There Must Be An Angel" enthielt es vier veritable Hits, die auch heute nichts von ihrem Reiz verloren haben. Das Vinyl klingt transparenter und man merkt den Songs an, dass ihnen das Remaster gut getan hat. Neben der bedruckten (ungefütterten) Innentasche enthält es noch einen Einleger mit den Texten und erscheint dadurch mehr als wertig.
Fazit: Klassikeralarm auf Vinyl.
Seite A:
Would I Lie To You
There Must Be An Angel (Playing with My Heart)
I Love You Like A Ball And Chain
Sisters Are Doin' It For Themselves
Seite B:
Conditioned Soul
Adrian
It's Alright (Baby's Coming Back)
Here Comes That Sinking Feeling
Better To Have Lost In Love (Than Never To Have Loved At All)
Label: Sony Music
VÖ: 06.07.2018
Laufzeit: 43:15 Min.
Herkunft: England
Stil: Pop
Webseite: http://www.eurythmics.com/
Ähnliche Artikel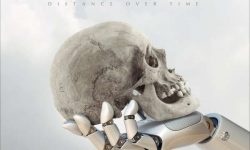 Mit ihrem letzten Album "The Astonishing", einem reinen Konzeptalbum, haben die New Yorker Prog-Götter erneut die Fangemeinde gespalten. Das sind
Weiterlesen