Soul Doubt (I) – The Dance Of Light And Shade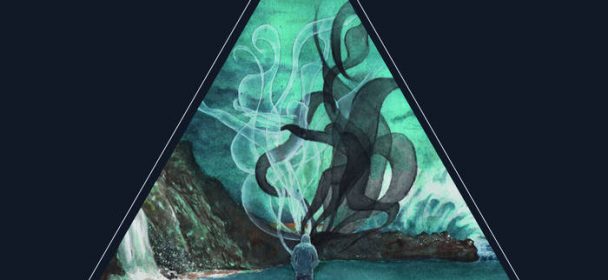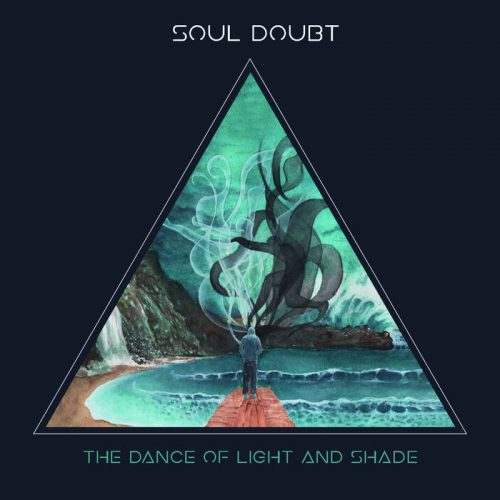 Die Italiener von Soul Doubt haben mit dem Konzeptalbum "The Dance Of Light And Shade" nach etlichen Jahren endlich mal wieder ein neues Album am Start.
Sie beziehen sich musikalisch auf Bands wie Dream Theater (in den ruhigen Momenten), bieten ein wenig der Intelligenz von Pain Of Salvation und lassen auch Floyd'sche Einflüsse erkennbar in ihrer Darbietung zu. An einigen Stellen, zumindest beim Gesang, mag man sich vielleicht auch noch an Michael Sadler erinnert fühlen. Das Album bietet auf seiner gesamten Spielzeit von über 100 Minuten von spielerischen Momenten, in denen sich die Band genauso behaupten kann, wie in den spannenden, manchmal an Musical erinnernden Passagen, in denen vor allem Sänger Marco Ciancaglini richtig zur Geltung kommt, ein breites Spektrum. Das wird vor allem deutlich, wenn man sich mit dem Album und seinen Songs beschäftigt. Im Booklet tauchen verschiedenste Charaktere auf, die sämtlichst von Marco in Szene gesetzt werden und seine Vielfältigkeit demonstrieren. Die Songs selber präsentieren sich in hektischen Momenten manchmal ein wenig zu überladen, was aber durch die Equivalenz in den ruhigen Passagen wieder ausgeglichen wird. So bleibt das Album von Anfang bis Ende spannend, langweilt nicht und bietet dem progaffinen Hörer einen wahren Ohrenschmaus.
Fazit: Ein kleines Kunstwerk zwischen Kommerz und Anspruch.
CD 1 (Light):
Hail To The Sun
Prelude To Unconsciousness
Hereafter
Walking Dreams: Spectre Of Twilight
Danse Macabre
Elysian
Walking Dreams: Swing Of Lights
Silent Notes
Whispers – Interlude I
The Fall
CD 2 (Shade):
Aeons
Standin' On The Horizon
Ashore – Interlude II
Land(e)scape
Soundscape
Sunset – Interlude III
The Nightbringer
Circus Oblivion
At The Gates Of Dawn – Interlude IV
Ashes Of The World
Label: Eigenpressung/Just For Kicks Music
VÖ: 11.05.2018
Laufzeit: 107:10 Min.
Herkunft: Italien
Stil: Progressive Rock
Webseite: https://www.souldoubtprog.com/
Ähnliche Artikel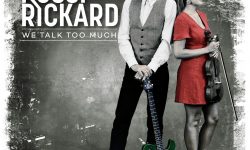 Francis Rossi, Gründer der legendären Band Status Quo, Großbritanniens beliebteste Rocker, bereitet sich auf ein arbeitsreiches Jahr 2019 vor. Musiklegende
Weiterlesen