Eurythmics (GB) – Peace (LP)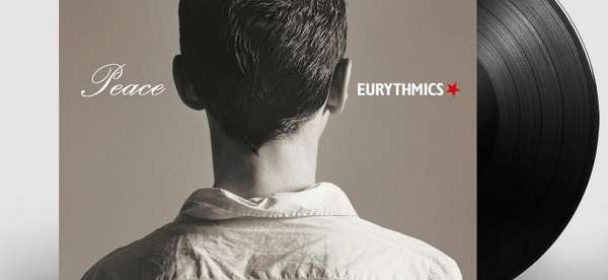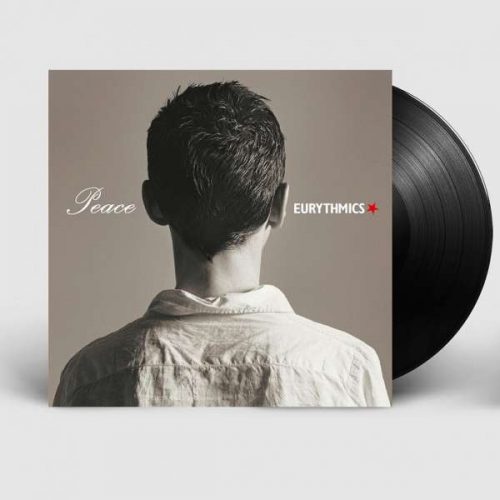 Nachdem vor einigen Wochen bereits drei Alben der Eurythmics als Vinyl neu aufgelegt wurden, folgen nun zwei weitere Alben. Remastert von den originalen Mastertapes auf hochwertigem 180 Gramm Vinyl und mit Download-Code versprechen sie ein neues Erlebnis.
"Peace" war das achte Album und erschien im Oktober 1999. Es war zudem das einzige Album, das im Zuge der Reunion eingespielt wurde. Vordere Chartplatzierungen erreichte es vor allem in Deutschland und der Schweiz, konnte sich in ihrer englischen Heimat immerhin bis auf Platz 4 vorarbeiten. Die ganz großen Songs fehlten hier ein wenig, was aber in Anbetracht der Intensität des Albums keine große Rolle spielte. Die eher ruhigen und von Streichern unterlegten Songs zeigten eine andere Seite von Lennox und Stewart, was nach zehn Jahren Abstinenz auch gewollt war. Die Neuauflage klingt frisch, lebendig, ausgewogen und herrlich atmosphärisch, was dem Album neue Facetten entlockt.
Fazit: Klassikeralarm auf Vinyl.
Seite A:
17 Again – 4:55
I Saved the World Today – 4:53
Power to the Meek – 3:18
Beautiful Child – 3:27
Anything But Strong – 5:04
Seite B:
Peace Is Just a Word – 5:51
I've Tried Everything – 4:17
I Want It All – 3:32
My True Love – 4:45
Forever – 4:08
Lifted – 4:49
Label: Sony Music
VÖ: 02.11.2018
Laufzeit: 48:59 Min.
Herkunft: England
Stil: Pop
Webseite: http://www.eurythmics.com/
Ähnliche Artikel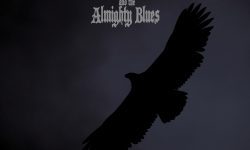 2015 erschien das sebstbetitelte Debüt der Norweger, 2017 legten sie mit "II" nach und nun wurden alle Trademarks der ersten
Weiterlesen