Eurythmics (GB) – We Too Are One (LP)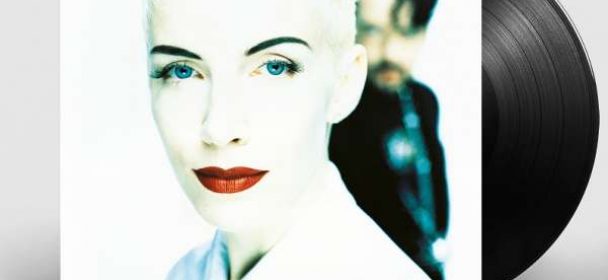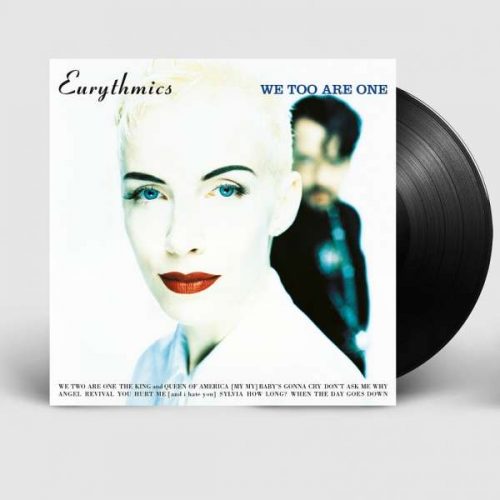 Nachdem vor einigen Wochen bereits drei Alben der Eurythmics als Vinyl neu aufgelegt wurden, folgen nun zwei weitere Alben. Remastert von den originalen Mastertapes auf hochwertigem 180 Gramm Vinyl und mit Download-Code versprechen sie ein neues Erlebnis.
"We Too Are One" war das siebte Album und erschien im September 1989. Es wurde in den USA produziert, war eigentlich dazu gedacht den verlorenen Boden im amerikanischen Musikmarkt wieder aufzuholen. Es war eine Abkehr von den Synthesizer Sounds der vorherigen Alben, wodurch Stewarts Spiel auf der Gitarre wieder vermehrt in den Vordergrund trat. Unter Kennern gehört es mit zu den besten Alben, weil hier eine Musikalität zu Tage gefördert wurde, die eben nicht auf Nummer Sicher setzte und einfach nur einen Erfolg kopierte. Das Album erreichte in der Heimat Platz 1 der Charts, kam aber in den USA nicht über Platz 34 hinaus. Mit dem Abstand der Jahre gefällt gerade diese Abkehr hin zu einem handfesten Sound immer noch und stellt gerade nun auf Vinyl seine Transparenz in den Vordergrund. Ein herrliches Klangbild, das sich dem Hörer hier bietet und das Album in neuem Glanz erstrahlen lässt.
Fazit: Klassikeralarm auf Vinyl.
Seite A:
We Two Are One – 4:32
The King And Queen Of America – 4:31
(My My) Baby's Gonna Cry – 4:54
Don't Ask Me Why – 4:21
Angel – 5:10
Seite B:
Revival – 4:06
You Hurt Me (And I Hate You) – 4:23
Sylvia – 4:44
How Long? – 4:41
When The Day Goes Down – 5:57
Label: Sony Music
VÖ: 02.11.2018
Laufzeit: 47:19 Min.
Herkunft: England
Stil: Pop
Webseite: http://www.eurythmics.com/
Ähnliche Artikel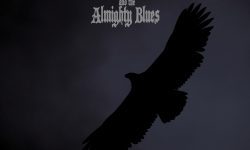 2015 erschien das sebstbetitelte Debüt der Norweger, 2017 legten sie mit "II" nach und nun wurden alle Trademarks der ersten
Weiterlesen