Bob Dylan (USA) – More Blood, More Tracks: The Bootleg Series Vol. 14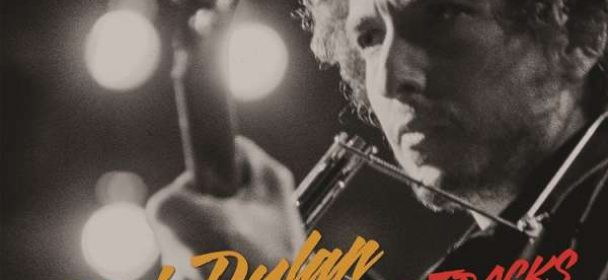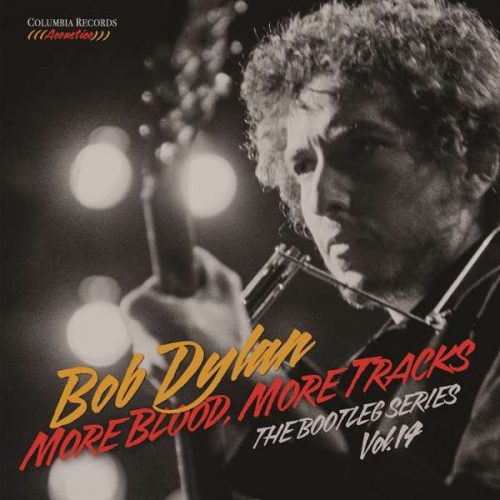 Das "Ausschlachten" des Dylanschen Katalogs bzw. der entsprechenden Studiosessions geht inzwischen in die 14. Runde. Auch diesmal gibt es wieder die normale CD-Version, eine Doppel-LP und natürlich eine 6-CD Box mit umfangreichem Material.
Für Fans des knarzigen Sängers, der schon lange seinen Legendenstatus inne hat, ist es wieder mal ein echtes Fest. Hier gibt es Songs zu entdecken, die man schon lange in seinem Herzen trägt und deren Fassungen des Ursprungsalbums "Blood On The Tracks" mit zu den meistverkauften Alben in der ewigen Karriere gehören. Das Album erreichte damals, 1975, immerhin Platz 1 der Billboard Charts und wurde 2015 in die Grammy Hall Of Fame aufgenommen. Mehr kann man mit einem Album wohl nicht erreichen. Doch wie bereits zuvor, gab es auch damals Studiosessions, die die Songs in ein teils völlig anderes Licht stellen und ihnen frisches Leben einhauchen. Die erste Aufnahmesession fand im September 1974 in New York statt und dauerte vier Tage. Doch mit dem Ergenbins war Dylan nicht zufrieden und begab sich im Dezember nochmals in das renomierte Studio 80 in Minneapolis, wo einige Tracks neu entstanden. Nun liegen die ursprünglichen New York Aufnahmen in ihrer Gänze erstmals vor und zeigen die Entwicklung der Songs, wobei die 5 in Minneapolis entstanden Versionen ebenfalls in einer klanglich überarbeiteten Version enthalten sind.
Wie auch schon auf allen Releases der Bootleg Series richtet sich die Veröffentlichung eher an Dylan Jünger, denn an Neuentdecker, wollen doch alle Versionen miteinander verglichen werden, taucht man noch tiefer in den Kosmos eines der größten Songwriter unserer Zeit ab.
Fazit: Ein erneutes Versinken in den Dylanschen Kosmos.
Tangled Up In Blue
Simple Twist Of Fate
Shelter From The Storm
You're A Big Girl Now
Buckets Of Rain
If You See Her, Say Hello
Lily, Rosemary And Jack Of Hearts
Meet Me In The Morning
Idiot Wind
You're Gonna Make Me Lonesome When You Go
Up To Me
Label: Columbia/Sony Music
VÖ: 02.11.2018
Laufzeit: 60:13 Min.
Herkunft: USA
Stil: Bob Dylan
Webseite: http://www.bobdylan.com/
Facebook: https://www.facebook.com/bobdylan/
Ähnliche Artikel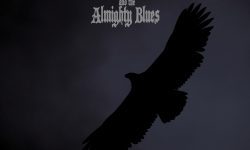 2015 erschien das sebstbetitelte Debüt der Norweger, 2017 legten sie mit "II" nach und nun wurden alle Trademarks der ersten
Weiterlesen