Dilemma (NL/GB) – Random Acts Of Liberation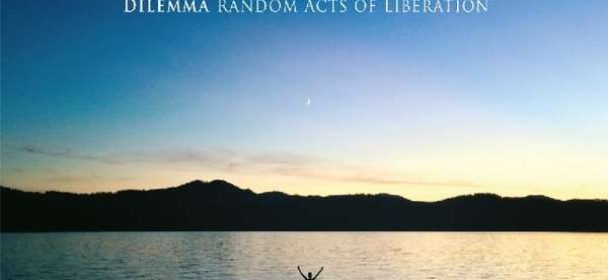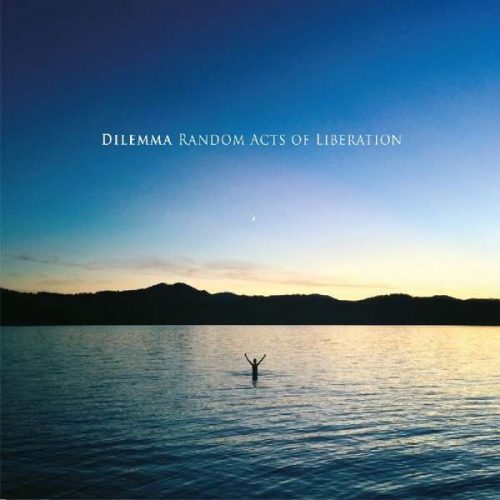 Es war inzwischen ziemlich still geworden um die holländisch/britischen Progger von Dilemma. Stolze 23 (!) Jahre sind inzwischen in die Lande gegangen. Eine Zeit, in der andere Bands die Welt erobert haben. Aber es sah auch lange Zeit danach aus, dass diese Band nie wieder ein Album veröffentlichen würde. Doch der Neuzugang in Person des Sängers Declan "Dec" Burke stieß dazu und brachte frischen Wind ins abgestandene Spiel. Das Ergebnis liegt nun endlich vor und trägt den bedeutungsschwangeren Titel "Random Acts Of Liberation".
Was die britisch/holländische Kollaboration um Mastermind Robin Z hier auf Rille gebannt hat, ist schon beeindruckend. 70 Minuten melodischer Rock mit Progressive Rock und stellenweise sogar Metal gespickt, präsentiert uns die Band ein Album, dass man so vermutlich nicht erwartet haben dürfte. Die Kompositionen reichen von 3 Minuten Spielzeit bis zu geschlagenen 12 Minuten und verlieren selbst in den ruhigen und getragenen Parts nie den Spannungsbogen. Man kann nur den Hut ziehen vor dieser Leistung. Selbst ein Begriff wie Eingängigkeit bekommt hier eine neue Bedeutung, ist er doch nicht gleichzusetzen mit Kommerzialität (was genau bedeutet das eigentlich?) und Anbiederung an wohl bekannte Schemata. Hier steht die Freude am Musizieren im Vordergrund und nicht das Abarbeiten von am Rechenschieber entstandenen Songstrukturen. Man darf sehr gespannt sein, wie es mit der Band dann in 20 Jahren weiter geht, wenn dann das dritte Album erscheint.
Fazit: Herrlicher Melodic Prog an der Grenze zum Metal.
The Space Between The Waves
Amsterdam (This City)
Aether
All That Matters
The Inner Darkness
Dear Brian
Prodigal Son
Pseudocomaphobia
Spiral II
Openly
Intervals
Play With Sand
Wonder (Not My Own)
The Mist Of Vale
Label: Butler Records
VÖ: 02.11.2018
Laufzeit: 72:02 Min.
Herkunft: England/Niederlande
Stil: Prog-Rock/-Metal
Webseite: http://dilemma.band/
Facebook: https://www.facebook.com/WeAreDilemma/
Ähnliche Artikel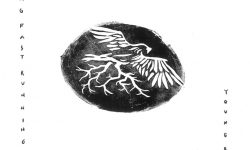 YOUNG BIRD ist bereits der zweite Streich des Young Fast Running Man, einem gebürtigen Landshuter, der unter dem bürgerlichen Namen
Weiterlesen