DYNAZTY (SWE) – Firesign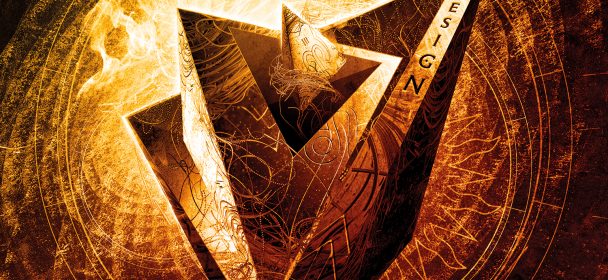 Egal, welches Genre auf dem jeweiligen Album von der Band in den letzten Jahren bevorzugt wurde…Dynazty fühlen sich im Hard Rock der 80er, im Sleaze, im Heavy Rock, im Melodic Rock und im AOR, hörbar sauwohl und schaffen es zu jeder Zeit, eingängige Melodien zu schreiben, die den Hörer Stunden / Tage / Wochen / Monde, verfolgen. Ohne Ausfälle, ohne Durchhänger, ohne Füllmaterial. Einfach nur herrlicher, sehr gut produzierter melodischer Rock, der so auch nur aus Skandinavien kommt.
Fazit: Knapp 50 Minuten lang, unterhält "Firesign" vom ersten bis zum letzten Song. Der eine wird es "auf Dauer langweilig" finden, weil die Band diesmal wirklich nur die rein melodische Schiene fährt. Dem Melodicfreund dagegen, wird es gefallen, mal wieder fast eine Stunde lang am Stück, ein Album voller Songs zu hören, die zuverlässig und hochqualitativ durchlaufen. Aus meiner Sicht sind Dynazty noch lange nicht am Ende der Fahnestange angekommen. Die Schweden werden uns garantiert mit noch so einigen Leckerbissen überraschen.
Tracklist:
01. Breathe With Me
02. The Grey
03. In The Arms Of A Devil
04. My Darkest Hour
05. Ascension
06. Firesign
07. Closing Doors
08. Follow Me
09. Let Me Dream Forever
10. Starfall
11. The Light Inside The Tunnel
Line-Up:
Nils Molin: Gesang
Mike Lavér: Gitarre
Love Magnusson: Gitarre, Keyboards
Jonathan Olsson: Bass
George Härnsten Egg: Drums
VÖ: 28-09-2018
Label: AFM Records
Spielzeit: 49:36 Min.
Herkunft: Schweden
Genre: Rock, Had Rock, Melodic Rock, Heavy Rock, AOR
Internet:
FB – https://www.facebook.com/dynaztyband/
Youtube:
Ähnliche Artikel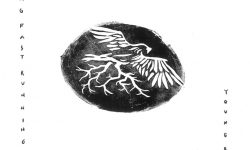 YOUNG BIRD ist bereits der zweite Streich des Young Fast Running Man, einem gebürtigen Landshuter, der unter dem bürgerlichen Namen
Weiterlesen