Doomsday Outlaw (GB) – Hard Times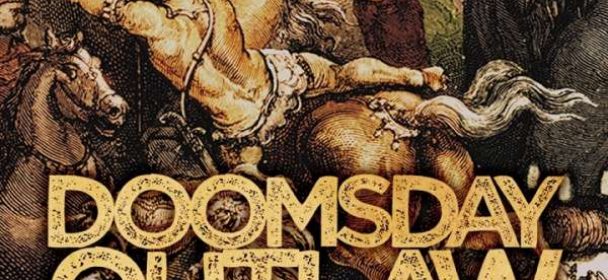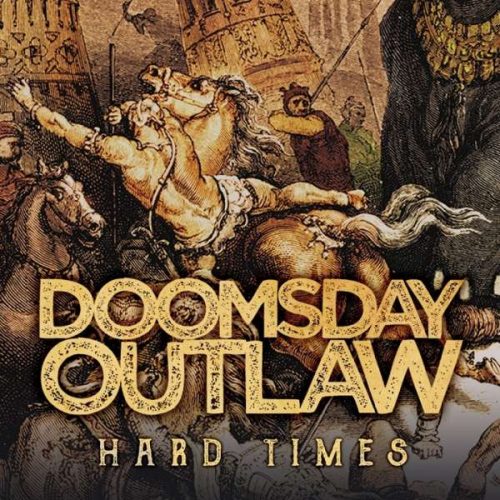 In den letzten Jahren hat sich Frontiers Records ein wenig gelöst von der sturen Ausrichtung auf den Melodic Rock und AOR und hat sich anderen, zeitgemäßen Strömungen geöffnet. Mit Bigfoot, RavenEye, Inglorious und Wayward Sons haben sich die Italiener ein paar Acts des bluesbasierten Hardrocks gesichert und dem Genre nun mit den Briten Doomsday Outlaw ein weiteres Highlight hinzugefügt.
Bereits ihr selbstveröffentlichtes Debüt konnte für Aufmerksamkeit sorgen und weckte so auch das Interesse von Frontiers Records. "Hard Times" ist ein verschwitztes kleines Etwas, das den Blues der britischen Urväter einatmet und wieder ausspuckt. Doch auch Grunge und Southern Rock lassen sich im Sound der Männer aus Derby wiederfinden. So klingen sie wie ein Hybride aus Black Stone Cherry und Alice in Chains, die mit Bad Company einen flotten Dreier hinlegen. Über allem steht die Stimme von Sänger Phil Poole, der mit seiner eindringlichen Art dem Sound der Briten einen ordentlichen Punch verpasst. Ob in höchsten Tönen oder gefühlvoll, wie in der herrlichen Piano-Ballade "Into The Light" – der Mann deckt das gesamte Spektrum ab und erweist sich als Glücksgriff für die Band. Handgemachte Musik für Menschen, denen ein guter Song noch etwas bedeutet, haben sie kreiert. Erdig, rau, ehrlich und authentisch. Ein toller Einstand für Frontiers Records.
Fazit: Grunge, Blues und Southern Rock verschmelzen zu einer heißen Melange.
Hard Times
Over And Over
Spirit That Made Me
Into The Light
Bring It On Home
Days Since I Saw The Light
Will You Wait
Break You
Come My Way
Were You Ever Mine
Too Far Left To Fall
Label: Frontiers Records
VÖ: 11.05.2018
Laufzeit: 57:00 Min.
Herkunft: England
Stil: Heavy Blues Rock
Webseite: https://www.doomsdayoutlaw.com/
Ähnliche Artikel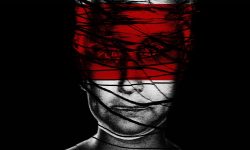 Leider ist mir die Vorgänger "The Path EP" durch die Lappen gegangen, bzw. irgendwie komplett an mir vorbeigegangen. Die Betonung
Weiterlesen