Dirty Streets (USA) – Distractions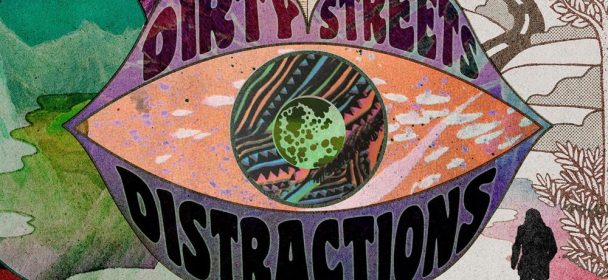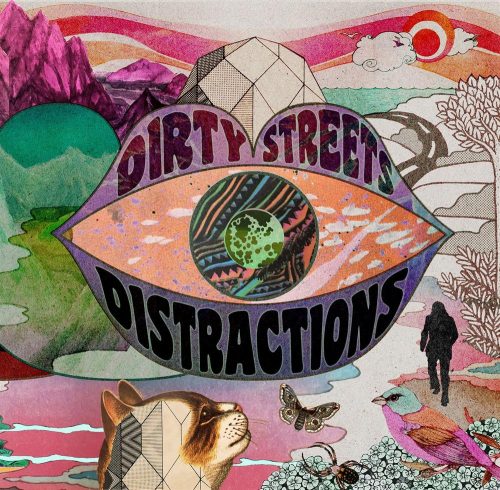 Aus Memphis stammt der Dreier, der sich dem rootsigen Blues Rock verschrieben hat. Vier Alben haben die Jungs bereits auf der Habenseite zu verbuchen. "Distractions" soll nun also den anderen Alben folgen.
Was aus den Boxen wabert, ist tief verwurzelt im Soul und Blues der siebziger Jahre, glänzt aber mit deutlich modernen Strukturen. Doch eines wird gleich am Anfang ziemlich deutlich. Die Band kann zwar hervorragend spielen, aber Songs zu schreiben gehört nicht zu ihren größten Stärken. Den Songs, die zwar herrlich verspielt und rootsig rüber kommen, fehlt der letzte Funke, der sie aus dem Gros der weltweit agierenden Combos dieses Genres hervorzuheben versteht. Vielleicht muss man dem Album aber auch einfach nur ein paar mehr Durchläufe gönnen und ihm die Chance zur Entwicklung geben. Mir persönlich ist das alles zu schemenhaft und vor allem fehlt mir stellenweise die nötige Seele in den Songs. Bitte nicht falsch verstehen. Die Produktion ist eindeutig auf hohem Niveau, wo sich die Jungs auch spieltechnisch bewegen. Doch will der Funke bei mir einfach nicht überspringen. Lediglich der treibende Song "Take A Walk" kann sich bei mir einnisten. Aber gebt dem Album trotzdem eine Chance. Vielleicht könnt ihr den Jungs ja mehr abgewinnen.
Fazit: Roots Blues Rock mit mangelnder Seele.
Loving Man
The Sound
Dream
Riding High
Can't Go Back
Distractions
Take A Walk
Death's Creep
On The Way
Trying To Remember
Label: Alive Natural Sound/Just For Kicks
VÖ: 07.12.2018
Laufzeit: 34:19 Min.
Herkunft: USA
Stil: Classic Rock/Blues Rock
Webseite: https://dirtystreetsmusic.com/
Facebook: https://www.facebook.com/thedirtystreets/
Ähnliche Artikel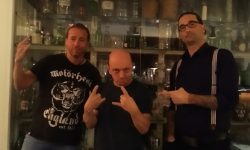 Van Canto, Sabaton, Nightwish, Within Temptation, Rhapsody, Equilibrium alles Metal-Bands, mit denen ein Bernhard Hoecker sehr gut leben kann! Es
Weiterlesen