THE DEVIL AND THE ALMIGHTY BLUES (NOR) – Tre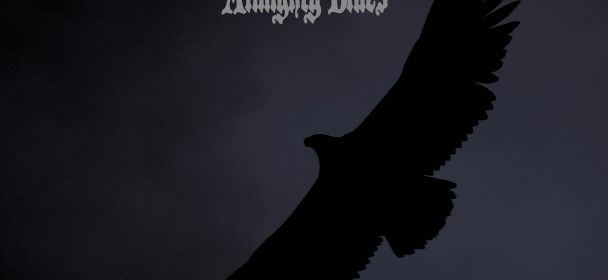 2015 erschien das sebstbetitelte Debüt der Norweger, 2017 legten sie mit "II" nach und nun wurden alle Trademarks der ersten beiden Alben zusammengepackt, so dass "Tre" die bisherige Essenz der Band darstellt. The Devil And The Almighty Blues verpacken ihre musikalischen Einflüsse der hauptsächlich aus den 60´s und 70´s stammenden Blues-Musik mit dem typischen norwegischen, leicht psychedelic angehauchten Sludge / Doom / Stoner / Desert / Hard Rock, und erobern so nach und nach, die Herzen (Ohren?) vieler Musikfans weltweit.
Fazit: Den bisherigen Followern empfehle ich den Blindkauf, allen Anderen müssen unbedingt "Tre" anchecken. Relaxter Musikgenuß mit viel Groove, Melodie & Dreck, auf Basis des Blues…in dieser Art schaffen das nur die Norweger!
Tracklist:
1.Salt The Earth
2.One For Sorrow
3.Lay Down
4.Heart Of The Mountain
5.No Man's Land
6.Time Ruins Everything
Line-Up:
Kim Skaug – Bass
Arnt O. Andersen – Vocals
Petter Svee – Guitar
Torgeir Waldemar Engen – Guitar
Kenneth Simonsen – Drums
VÖ: 29-03-2019
Label: Blues For The Red Sun
Herkunft: Norwegen
Spielzeit: 48:35 Min.
Genre: Rock, Hard Rock, Stoner Rock, Desert Rock, Blues Rock, Sludge, Doom
Internet:
FB – https://www.facebook.com/thedevilandthealmightyblues/
HP – http://www.thedevilandthealmightyblues.com/
Youtube:
Ähnliche Artikel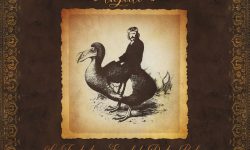 Als sich die Band 1998 im beschaulichen Gard, gelegen im Süden Frankreichs, gründete, konnte niemand ahnen, dass die Band ihren
Weiterlesen