Bryce Janey (USA) – Brand New Day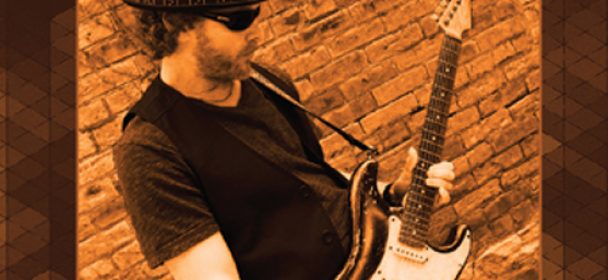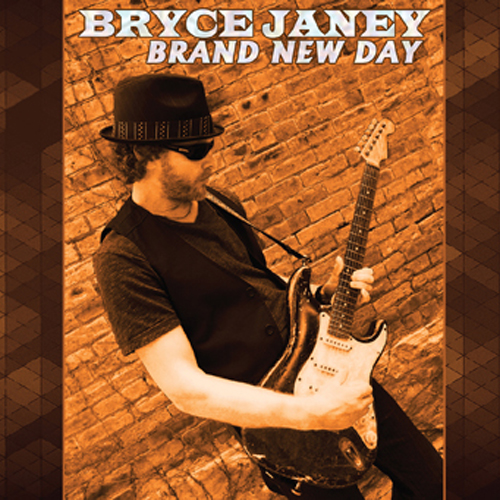 Wie so viele Künstler auf Graveyard Records gehört auch Bryce Janey zu der hart rockenden Zunft der Blues Männer. Bereits mit 13 Jahren gründete er seine erste Band The Janeys und rockte so manchem Zuschauer die Perücke vom Kopf. Seit 1996 veröffentlicht der aus Iowa stammende Saitenhexer in regelmässigen Abständen neue Alben. "Brand New Day" ist sein neuester Streich.
Sein elftes Studioalbum zeigt den Amerikaner mit mehr Soul, mehr Feeling und Dynamik in seinem Spiel, das ohnehin schon immer ausgezeichnet war. Doch er rockt diesmal durchaus auch mal verhaltener und zieht nicht einfach nur den Knüppel aus dem sprichwörtlichen Sack. Dass dabei auch durchaus einmal filigranes Spiel gefragt ist, gehört dazu und Bryce setzt das hervorragend um. Doch der weitaus größte Teil der Songs findet sich im Heavy Blues wieder, den er so meisterhaft versteht zu spielen. Seinen alten Helden zollt er diesmal mit "Foxy Lady" (Jimi Hendrix) und dem Klassiker "Key To The Highway" Tribut. Hier zeigt er erneut sein intensives und manchmal auch exzentrisches Spiel, das sich vor keinem der großen Six-Stringer zu verstecken braucht.
Fazit: Auch auf seinem elften Album zeigt der Iowa-Man was er zu bieten hat.
Fire It Up
Guitar Pickin' Man
Set Me Free
Tough On You
Fallin' Down
Brand New Day
In Debt With The Blues
Foxy Lady
Tearing Me Down
Warning Signs
Key To The Highway
Label: Grooveyard Records / Just For Kicks
VÖ: 17.08.2018
Laufzeit: 54:58 Min.
Herkunft: USA
Stil: Blues Rock
Webseite: nicht vorhanden
Facebook: https://www.facebook.com/brycejaney/
Ähnliche Artikel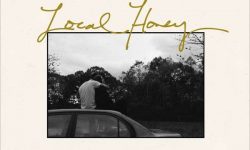 Mit Gaslight Anthem hat er sich ganz nach vorne gespielt und große Hallen füllen können. Doch seit einiger Zeit liegen
Weiterlesen