Dirty Dave Osti (USA) – Midnight Mojo Man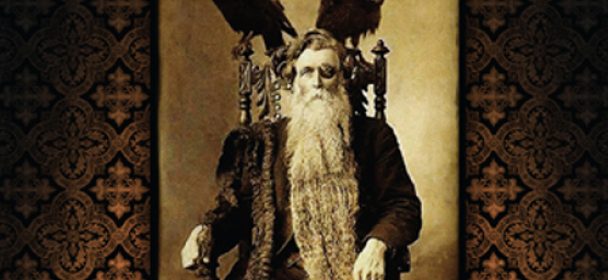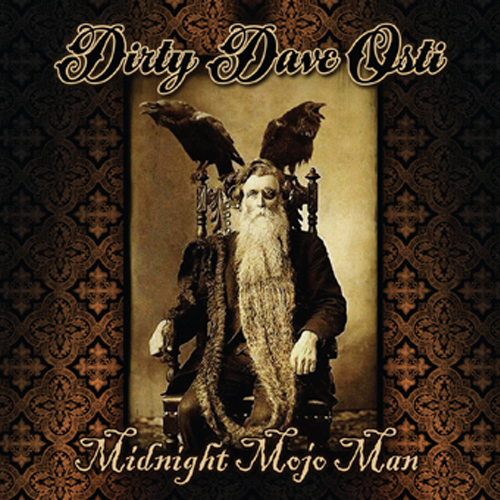 Ihr wollt es dreckig und laut? Dann dürfte das neue Album von Blues Rocker Dirty Dave Osti genau das richtige für nen fetten Abend sein.
Der Saitenhexer aus Kalifornien hat mit "Midnight Mojo Man" sein fünftes Studioalbum am Start und veröffentlicht auf dem Kult-Label Grooveyard Records, der Heimat von vielen Künstlern dieses Genres. Die Grundlgage seines Spiels bildet der Blues, den er mit reichlich hardrockigen Elementen darbietet und damit genau die richtige Spielwiese für Freunde des harten Blues-Rock bietet. Sein staubtrockener und rauer Gesangsstil drückt den Songs einen ganz eigenen Stempel auf und rundet sein Spiel exzellent ab. Hier steht jeder Song als Statement für das komplette Album – ohne jeglichen Ausfall. Einziger Wermutstropfen allerdings ist die mehr als magere Aufmachung des Digipaks, das komplett ohne Booklet auskommt.
Fazit: Fantastischer Blues-Rock der harten und rauen Art.
Bad Blood
Be The Love
Pusha Man
Walk Before You Run
Divide It By Two
Live Or Die Free
Rebel Run
River Dog
Spacewolf
Liar
Take The Heat Off
Midnight Mojo Man
Label: Grooveyard Records / Just For Kicks
VÖ: 17.08.2018
Laufzeit: 50:13 Min.
Herkunft: USA
Stil: Blues Rock
Webseite: nicht vorhanden
Facebook: nicht vorhanden
Ähnliche Artikel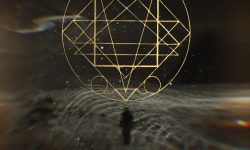 It is our utmost pleasure to share our completely new DEKADENT lyric video for "Shepherd of Stars", taken from our
Weiterlesen