BOTTLECAP (SWE) – Off Pressure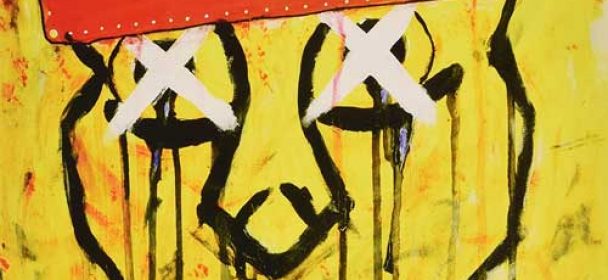 Da musste ich doch glatt 2x gucken, ob ich die richtige CD im Schacht habe, aber es stimmt: Bottlecap erinnern mich stark an die Hellacopters & Beatsteaks (und es sind noch einige andere hörbare Einflüsse), schaffen es aber trotzdem noch, das Ruder rumzureissen um jeden Song wirklich einen einmaligen Bandstempel aufzudrücken. Schweden halt… Ein Land, in dem Melodien wohl schon in der Muttermilch mitgegeben werden. Gut (und fast zu glatt) produziert, wildert sich der Dreier durch sämtliche Sparten die Rock zu bieten hat und kann so mit bluesrockenden Momenten ebenso überzeugen, wie mit Noise, Rotzrock und Garage Rocksongs. Ein weiteres interessantes hörbares Plus: alle 3 Musiker singen! Kurzum: Langweilig ist und wird hier gar nix.
Fazit: Sollten (Punk-) Rock´n´Roller unbedingt auf dem Schirm haben, ich kann mir sehr gut vorstellen, dass live hier mächtig die Kuh fliegen wird. Über Termine werden wir euch informieren.
Tracklist:
01 Off Pressure
02 Cannot See
03 Circle Bag
04 Perovic
05 I'm a Ghost
06 Don't Talk to Me
07 Tame
08 Sign in Light
09 Go Supreme
10 The Shape of Everything
Line-Up:
Gustav Påhlsson – Guitars & Vocals
Johan Reiman – Bass & Vocals
Pontus Robertson – Drums & Vocals
VÖ: 31-01-2020
Label: Zorch Productions / Border Music
Spielzeit: 31:30 Min.
Herkunft: Schweden
Genre: Rock, Rock´n´Roll, Punk, Swedish Noise Explosion
Internet:
FB – https://www.facebook.com/bottlecapband
HP – http://bottlecapband.com/
Youtube:
Ähnliche Artikel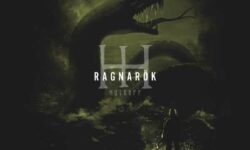 Als Frontmann der schwedischen Band Raubtier hat Pär Hulkoff bereits Gold und Platin eingefahren, als Solo-Künstler kann er auf zwei
Weiterlesen