The Treatment (GB) – Power Crazy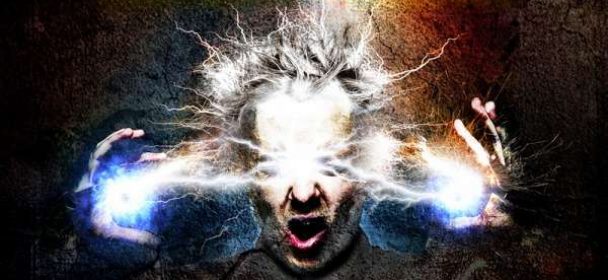 Drei Jahre sind inzwischen seit dem letzten Album der Cambridge Rocker von The Treatment isn Land gezogen. Drei Jahre, in denen sich die Band von ihrem Sänger getrennt und in Tom Rampton einen neuen Schreihals gefunden hat. Rein musikalisch hat sich zwar dadurch nicht viel verändert, doch wirkt die Band nun schlagkräftiger und noch erdiger als zuvor.
Die drei Vorgänger waren allesamt vom Dreck der Straße geprägt, hatten diese Attitüde, die wohl nur britische und australische Bands vorzuweisen haben. Ein wenig Sleaze war auf den Vorgängern zwar auch irgendwie vorhanden, den aber hat die Band auf "Power Crazy" zu Grabe getragen und orientiert sich nun noch mehr an ihren grossen Vorbildern von AC/DC und klingt damit wie die britische Antwort auf Airbourne. Doch es ist eben nicht nur die reine Attitüde, die hier eine Rolle speilt. Es sind vor allem die Songs, die allesamt den Geist des Riff-Rock mit Blues-Elementen ganz tief atmen. Diesmal kommen die Songs noch mehr auf den Punkt, hämmern sich in die Gehörgänge und nisten sich tief darin ein. Okay, Vielseitigkeit sieht anders aus. Aber das Album ist ein starkes Statement der Briten, die mit "Power Crazy" ihr bisher bestes Album vorlegen.
Fazit: Wer hier Füße und Kopf still halten kann, sollte sich dringend untersuchen lassen.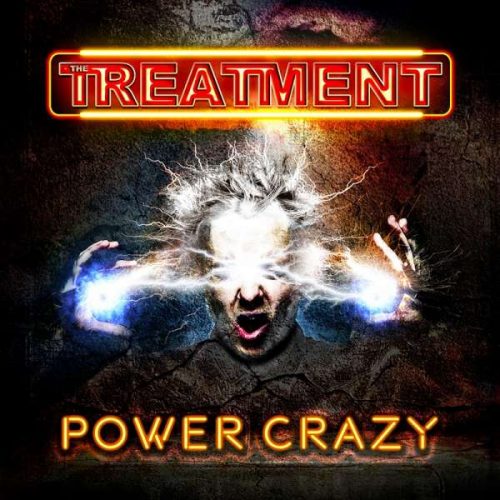 Let's Get Dirty
Rising Power
On The Money
Bite Back
Luck Of The Draw
Hang Them High
Scar With Her Name
King Of The City
Waiting For The Call
Laying It Down
The Fighting Song
Falling Down
Bite Back (Acoustic) (Bonus Track Physical)
Label: Frontiers Records
VÖ: 22.03.2019
Laufzeit: 45:25 Min.
Herkunft: England
Stil: Hardrock
Webseite:
Facebook: https://www.facebook.com/TheTreatmentOfficial/
Ähnliche Artikel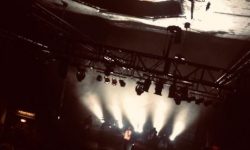 Nachdem die Norweger bereits im Februar zum 20-jährigen Jubiläum ihres 1999 erschienen Debütalbums "Industrial Silence" eine komplett ausverkaufte Reunion-Tour spielten
Weiterlesen