Treat (S) – Tunguska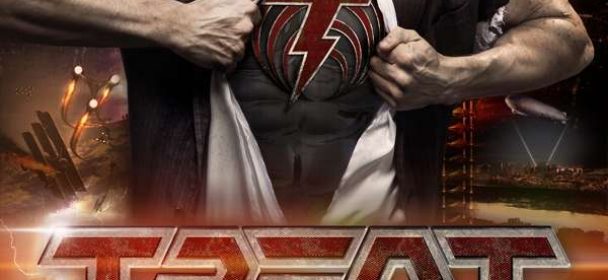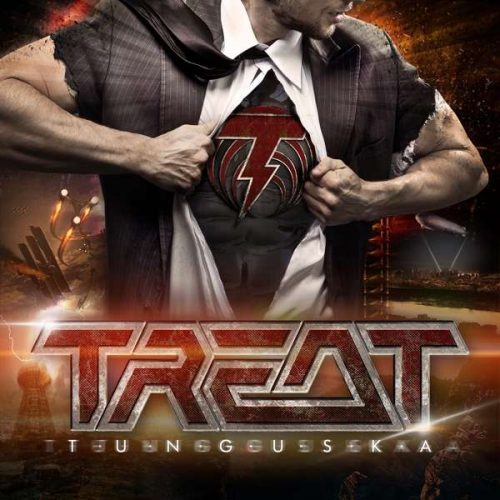 Es scheint, als ob die Schweden mit jedem Album besser werden, sich jedesmal neu erfinden, ohne dabei ihre eigene Vergangenheit zu verleugnen. Seit ihrer eindrucksvollen Rückkehr legen sie in regelmäßigen Abständen Kracher allererster Güte vor. Auch das neue Opus "Tunguska" muss sich vor keinem der Vorgänger verstecken.
Dabei weist "Tunguska" ähnliche Elemente wie der Vorgänger "Ghost Of Graceland" auf, der mit einem moderneren Sound daher kam. Doch wie auch schon auf dem Vorgänger finden sich alle Elemente der frühen Jahre in ihrer Musik wieder, die der Band damals den nötigen Kickk gegeben haben und Alben wie "Dreamhunter", "Pleasure Principle" und "Organized Crime" zu Klassikern ihres Genres haben werden lassen. Robert Ernlund singt heute sicher ein wenig tiefer als noch vor zwanzig Jahren, gehört aber mit absoluter Sicherheit noch immer zu den besten seines Fachs, während Gitarrist Anders Wikström noch immer breitbeinig seine Riffs aus den Rillen feuert.
Treat haben sich nicht neu erfunden. Doch sie haben gut daran getan, sich am Zeitgeist zu orientieren und dennoch ihre Wurzeln nicht zu verlieren. Das beweisen erneut Songs wie "Heartmath City" oder auch "Man Overboard". Wer die beiden letzten Alben der Schweden mochte, wird auch hier kein Stück enttäuscht zurück bleiben.
Fazit: Der Jungbrunnen zeigt seine Wirkung.
Progenitors
Always Have, Always Will
Best Of Enemies
Rose Of Jericho
Heartmath City
Creeps
Build The Love
Man Overboard
Riptide
Tomorrow Never Comes
All Bets Are Off
Undefeated
BAND MEMBERS:
Robert Ernlund – lead vocals
Anders Wikström – lead guitars and background vocals
Patrick Appelgren – keyboards, guitars and background vocals
Pontus Egberg – bass guitar
Jamie Borger – drums
Label: Frontiers Records
VÖ: 14.09.2018
Laufzeit: 52:19 Min.
Herkunft: Schweden
Stil: Melodic Rock
Webseite: https://de-de.facebook.com/treatofficial/
Ähnliche Artikel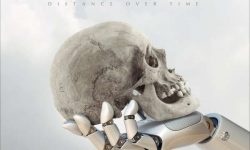 Mit ihrem letzten Album "The Astonishing", einem reinen Konzeptalbum, haben die New Yorker Prog-Götter erneut die Fangemeinde gespalten. Das sind
Weiterlesen