Dream Child (GB/USA) – Until Death Do We Meet Again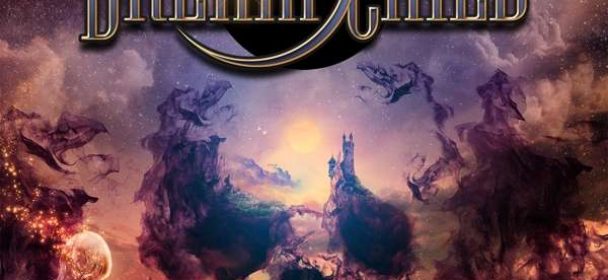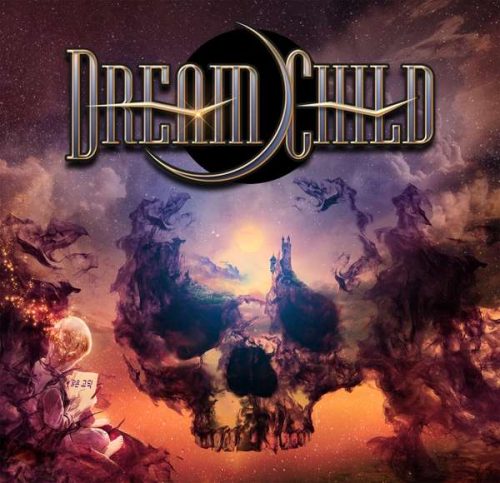 Craig Goldy war lange Gitarrist bei Dio und hat in einem Gespräch mit Frontiers Boss Serafino Perugino erzählt, dass er immer wieder zu hören bekommt, dass es Musik vom Schlage Rainbow und Dio heute nicht mehr geben würde. Gesagt, getan beschlossen die Beiden diesem Umstand ein Ende zu bereiten. Goldy scharte bekannte und einflussreiche Musiker um sich und nun liegt mit "Until Death Do We Meet Again" das ersehnte Ergebnis vor.
Um gleich eines vorweg zu nehmen: bei Dream Child handelt es sich nicht um eine Coverband, die altes Zeug nachspielt oder versucht sich an altem Material zu bereichern. Dream Child verstehen es aber den eingangs erwähnten Sounds vergangener Zeiten neues Leben einzuhauchen und dabei trotzdem eigenständig zu bleiben. Großen Anteil daran hat, neben dem wie immer beeindruckenden Spiel von Goldy, der Gesang von Diego Valdez (Helker), der mit seiner kraftvollen und voluminösen Stimme wie eine Inkarnation von Ronnie James Dio klingt. Doch auch die Songs an sich können restlos überzeugen, transportieren den Geist der längst verschwundenen "Götter" und leben doch im Hier und Jetzt. Dass die alten Hasen Simon Wright, Rudy Sarzo und Wayne Findley kein schlechtes Album abliefern können, steht dabei sicher außer Frage. Die satte und teils, für Frontiers Verhältnisse, aggressive und authentische Produktion trägt ebenso zum Gelingen bei und stellt das Album ins rechte Licht.
Wer sich also an alte Zeiten erinnern, ein wenig der alten Tage zurück holen möchte, sollte hier mehr als fündig werden.
Fazit: Ein herrlich authentisches Stück Tradition.
1) Under The Wire
2) You Can't Take Me Down
3) Games Of Shadows
4) It Is What It Is
5) Playin' With Fire
6) Light Of The Dark
7) Midnight Song
8) Until Death Do We Meet Again
9) Washed Upon The Shore
10) In A World So Cold
11) Weird World
12) One Step Beyond The Grave
BAND MEMBERS:
Craig Goldy – Lead and rhythm guitars, keyboards and bass
Rudy Sarzo – Bass
Simon Wright – Drums
Wayne Findlay – Keyboards
Diego Valdez – Lead Vocals and background vocals
Label: Frontiers Records
VÖ: 14.09.2018
Laufzeit: 70:48 Min.
Herkunft: England/USA
Stil: Heavy Metal/Hardrock
Webseite: https://www.facebook.com/DreamChildRock/
Ähnliche Artikel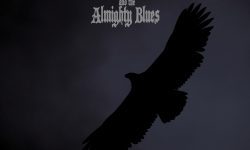 2015 erschien das sebstbetitelte Debüt der Norweger, 2017 legten sie mit "II" nach und nun wurden alle Trademarks der ersten
Weiterlesen