Joni Mitchell (CA) – Both Sides Now: Live At The Isle Of Wight Festival 1970 (DVD oder Blu-ray)
Joni Mitchell (CA) – Both Sides Now: Live At The Isle Of Wight Festival 1970 (DVD oder Blu-ray)
Christoph Speidel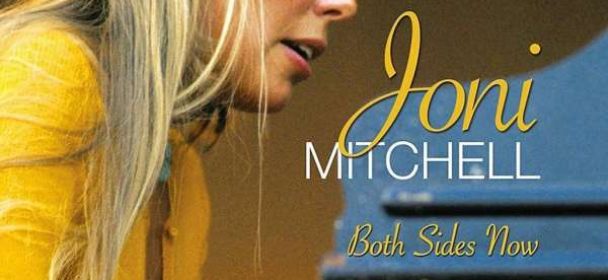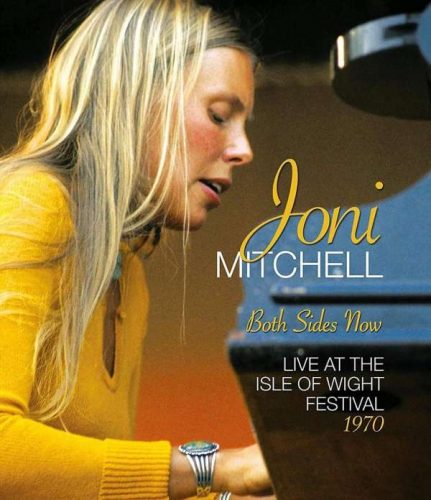 Joni Mitchell (CA) – Both Sides Now: Live At The Isle Of Wight Festival 1970 (DVD oder Blu-ray)
Die kanadische Singer/Songwriterin gehört wohl mit Abstand zu den bekanntesten und beständigsten Künstlern ihres Genres. Mit Neil Young verband sie eine enge Freundschaft, mit Jackson Browne war sie liiert. Großen Erfolge jedoch hatten meist andere Künstler mit von Joni geschriebenen Songs. So gelten die Versionen von "Woodstock" in der Fassung von Matthews Southern Comfort oder "This Flight Tonight" von Nazareth heute als Klassiker. Die junge Sängerin wurde bereits 1969 eingeladen beim legendären Woodstock Festival teilzunehmen, konnte aber aufgrund des massiven Andrangs das Gelände nicht erreichen, woraufhin sie den Song "Woodstock" schrieb. Ähnliches wäre auch beinahe beim europäischen Pendant auf der Isle Of Wight passiert, wo im Jahr 1970 geschätzte 600.000 bis 700.000 Menschen zusammen trafen. Die chaotischen Umstände führten zu massiven Protesten, zu Ärger und hatten von dem eigentlichen Gedanken des Friedens kaum mehr etwas übrig gelassen.
Genau diese Momente sind es, die den Auftritt der damals 26-jährigen Mitchell begleiteten. Die Angst und das Unverständnis sind ihr in einigen Momenten deutlich anzumerken. Doch dank ihrer Bühnenerfahrung verstand sie es das Publikum zu beschwichtigen, es auf ihre Seite zu ziehen. Der Mitschnitt bietet neben der Möglichkeit das Konzert zu schauen, auch die Möglichkeit die Kommentare von Joni Mitchell einzublenden, was die Anspannung auch Jahre später noch deutlicher dokumentiert. Nur mit Gitarre, Piano und ihrer Stimme wirken die Songs eindringlich und derart intensiv, dass man die Umstände ihres Auftritts in manchen Momenten fast zu vergessen scheint.
Das Bild ist in Anbetracht des Alters der Aufnahme sauber und beweist das Remastering. Auch der Sound ist dafür voluminös, sofern man das von einer reinen Akustikdarbietung sagen kann. "Both Sides Now: Live At The Isle Of Wight Festival 1970" ist ein Zeitdokument, das sich einer Ära widmet, die längst vergangen ist und dennoch in der Erinnerung der Musikgeschichte ewig Bestand haben wird.
Fazit: Ein tolles Zeitdokument, das den Irrsinn und die chaotischen Umstände des größten Festivals der Welt aufzeigt und eine Künstlerin präsentiert, die es versteht sich zu behaupten.
That Song About The Midway
Chelsea Morning
For Free
Woodstock
My Old Man
California
Big Yellow Taxi
Both Sides Now
Gallery
Hunter
A Case Of You
Label: Eagle Vision/Universal Music
VÖ: 14.09.2018
Laufzeit: 132:00 Min.
Herkunft: Kanada
Stil: Folk/Singer-Songwriter
Webseite: http://jonimitchell.com/
Ähnliche Artikel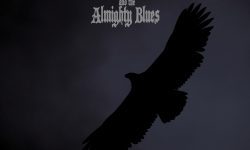 2015 erschien das sebstbetitelte Debüt der Norweger, 2017 legten sie mit "II" nach und nun wurden alle Trademarks der ersten
Weiterlesen