Groundbreaker (GB) – Groundbreaker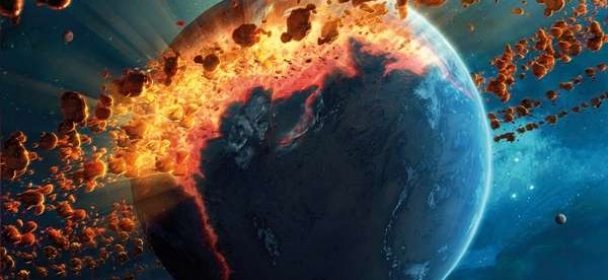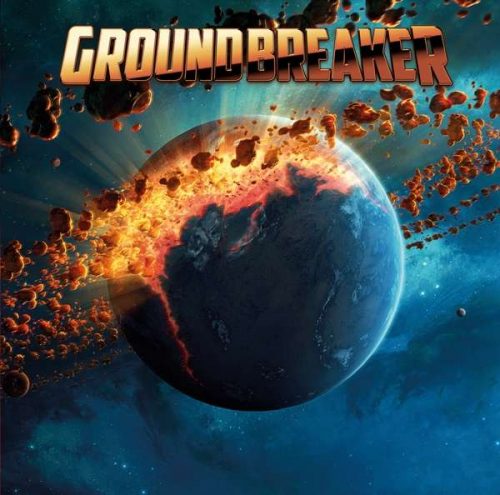 Steve Overland gehört zur Garde der alten AOR und Melodic Rock Sänger und hat mit seiner Stammband FM schon lange Musikgeschichte geschrieben. Doch anscheinend reichen im die Aktivtäten mit FM nicht aus, denn er findet immer wieder Zeit für Solo-Alben oder andere Projekte. Groundbreaker ist nun ein neues Betätigungsfeld und bietet neben dem Tausendsassa noch versierte Musiker wie Robert Sall (Work Of Art, W.E.T.) und Nalle Påhlsson (Sanne Salomonsen, Sha Boom, Alfonzetti, Last Autumn's Dream, Treat).
Das Ergebnis ist eine großartige Mischung aus britischem Understatement und schwedischem Hörvergnügen. AOR in Reinkultur, wie er sein soll und sein muss. Dass dabei die Stimme von Overland im Vordergrund steht und den Songs ihren Charakter verleiht, ist klar. Doch auch die anderen beteiligten Akteure wissen das Ihrige beizusteuern und zeigen, dass eine Kollaboration, die nur am Reißbrett entstanden ist, durchaus auch funktionieren kann. Erstklassige Songs, geschrieben von Steve Overland, die sich im Sound der achtziger Jahre wohl fühlen und Emotionen transportieren. Eines der besten AOR-Alben der letzten Zeit.
Fazit: Herrliche Sounds mit Tiefgang.
1.Over My Shoulder
2.Will It Make You Love Me
3.Eighteen Til I Die
4.Only Time Will Tell
5.Tonight
6.Standing Up For Love
7.Something Worth Fighting For
8.The Sound Of A Broken Heart
9.The First Time
 The Days Of Our Life
 The Way It Goes
BAND MEMBERS:
Steve Overland – Vocals
Robert Sall – Guitars
Nalley Pahlsson – Bass
Herman Furin – Drums
With Alessandro Del Vecchio – Keyboards
Label: Frontiers Records
VÖ: 14.09.2018
Laufzeit: 43:52 Min.
Herkunft: England/Schweden
Stil: Melodic Rock
Ähnliche Artikel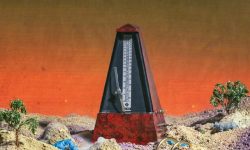 Innovativ sind Coogans Bluff allemal, umso schwerer ist es, sie wenigstens in eine erklärende Schublade packen zu können. Früher konnte
Weiterlesen