Thobbe Englund (S) – Hail To The Priest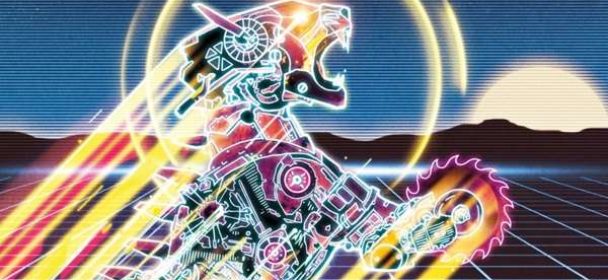 Seit seinem Ausstieg bei Sabaton versucht Thobbe Englund seine Vergangenheit mit der alten Band hinter sich zu lassen. Die bisherigen Töne des Schweden waren zwar okay, mehr aber auch nicht. Deshalb ist es umso mehr schleierhaft warum er nun ein komplettes Album in Huldigung an seine großen Vorbilder Judas Priest auf den Markt bringt.
Man kann ja verstehen, dass ein Musiker in jungen Jahren seine prägende Phase hat, seine Helden, die er abgöttisch liebt und natürlich auch kopiert. Aber muss nun jeder Musiker ein Tribute-Album mit Coversongs veröffentlichen? Er selbst sagt dazu: "Hail To The Priest" ist meine Art den absoluten Göttern des Metals ein großes Dankeschön zu sagen." Okay, kann man so stehen lassen. Nur stellt sich die Frage wer das kaufen soll. Hinzu kommt, dass mit "Immortal Sin" und "Into The Pit" zwei Songs des Halfordschen Projekts Fight auf dem Zettel stehen, die mit Judas Priest nur indirekt etwas zu tun haben. Bei insgesamt 18 Studioalben wäre doch sicher noch mehr interessantes und verwertbares Material gewesen, dass man für ein Tribute-Album hätte nutzen können. Aber wie auch immer man zu dem Album stehen mag. Eines ist sicher: die Songs sind amtlich produziert, die Band versteht es den Songs eine eigene Kante mit auf den Weg zu geben und versucht dabei auch gar nicht erst hundertprozentig nach dem Original zu klingen. Letztlich muss sowieso jeder für sich entscheiden, ob er ein Album dieser Art benötigt oder nicht.
Fazit: Gut gemacht, nur wer braucht's?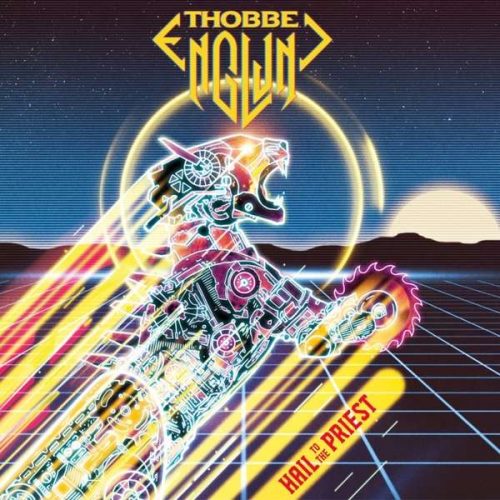 The Sentinel
The Ripper
Reckless
Immortal Sin
Hell Bent For Leather
Burn In Hell
Blood Red Skies
Desert Plains
Between The Hammer And The Anvil
Into The Pit
Before The Dawn
I'm A Rocker
Label: Metalville
VÖ: 02.08.2019
Laufzeit: 55:40 Min.
Herkunft: Schweden
Stil: Heavy Metal
Webseite: nicht vorhanden
Facebook: https://de-de.facebook.com/thobbeenglundofficial/
Ähnliche Artikel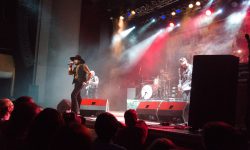 Die Roots-Blues-Rocker Rival Sons aus dem kalifornischen Long Beach haben mit ihrem aktuellen Album "Feral Roots" den höchsten Chartseinstieg ihrer
Weiterlesen