SOUTHERN EMPIRE – (AUS) – Civilisation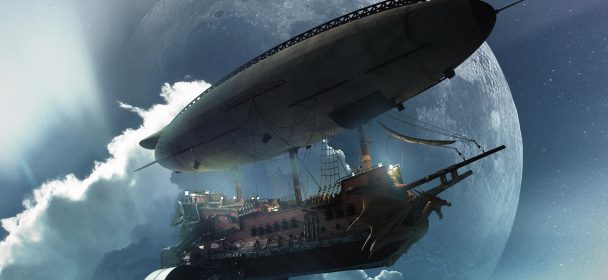 Aus den zerstrittenen australischen Prog-Formation Unitopia, entstanden Dank Tastenmann Sean Timms, Southern Empire und "Civilisation" ist bereits das 2. Album. Knappe 70 Minuten Spielzeit bei nur 4 Songs, sprechen da eine sehr deutliche Sprache, wobei "The Crossroads" die längste Nummer auf dem Album ist. Grundsätzlich hält sich die Band an den Sound der Vorgängerband, klingt an den entsprechenden Stellen trotzdem etwas härter, wobei nicht vergessen wurde, für Melodie und Eingängigkeit zu sorgen. Salsa- und Orientalsounds sowie Flöten (Ian Anderson lässt grüßen) und weitere eher rockfremde Elemente sorgen für Abwechslung in den ordentlich durchdachten Songstrukturen, und lassen gern mal den Jazzer unter den Rockern genug Spaß beim Hörern.
Fazit: Ein sehr gutes Prog-Rock Album, welches keine Vergleiche mit weiteren Genre-Bands scheut und sich nicht verstecken muss! Einziges Manko: streckenweise sollte doch noch am Gesang gefeilt werden, der manchmal einfach zu saftlos klingt. Ändert aber nichts an meiner Meinung, dass Prog-Freunde das Album unbedingt für sich entdecken sollten!
Tracklist:
Goliath's Moon
Cries For The Lonely
The Crossroads
Innocence & Fortune
Line-Up:
Sean Timms – Keyboards, Vocals, Saxophone
Danny Lopresto – Lead Vocals, Guitar
Cam Blokland – Guitar, Vocals
Brody Green – Drums, Vocals
Jez Martin – Bass, Vocals
VÖ: 20-07-2018
Label: Giant Electric Pea
Spielzeit: 68:01 Min.
Herkunft: Australien
Genre: Prog Rock
Internet:
FB – https://www.facebook.com/southernempireband/
Ähnliche Artikel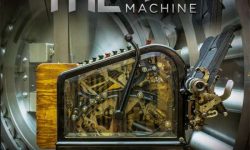 Irgendwie scheint George Lynch gerade einen Lauf zu haben. Mit etlichen Bands und Projekten, wie Ultraphonix, Lynch Mob oder KXM
Weiterlesen