THE SIGOURNEY WEAVERS (SWE) – Like Frequencies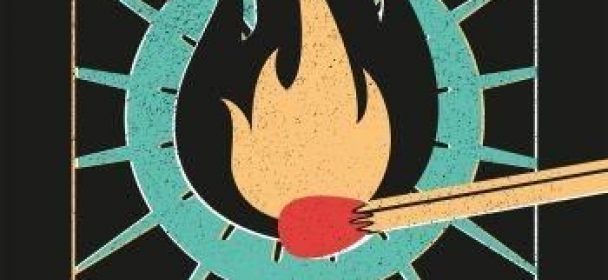 Wow, was machen die Schweden nur für eine Veränderung durch, oder ist es die ganz normale Entwicklung? Von einer eher seichten Power-Poprock-Bewegung mit punkigen Ambitionen und ´nem latenten Hang zum Britpop zur modernen Poprockband, die gern und gekonnt mit Momenten aus dem Alternative Lager, Modern Rock & Stoner Rock kokettiert, aber die punkige Attitüde dabei sehr gekonnt, mainstreamig ausgebaut hat, so dass die hier vor mir liegende EP "Like Frequencies" mit mächtig Radio-Airplay ausgestattet wurde. Ich kenne die frühen Werke der The Sigourney Weavers und falle genau jetzt, etwas aus den Wolken, bin eigentlich begeistert. Schluss mit Allerweltspopduselei, jetzt werden Eier gezeigt.
Fazit: Im Angesicht der Tatsache, dass das jetzt immer noch kein Stadien-füllender Rockact ist und die Musik eher für´s Mainstreamrockradio zugeschnitten wurde, haben die The Sigourney Weavers bei mir (über den Tellerrand guckend), mächtig Eindruck hinterlassen. Schöne Musik, die sich nicht totdudelt, eingängige Spuren hinterlässt und wieder zeigt, dass Skandinavier immer noch das beste Gespür für poppige Melodien haben, die man in seichte Rockkostüme packen kann! Leider ist es nur eine knapp 15 minütige EP, ich bin sehr auf die nächste Veröffentlichung gespannt!
Tracklist:
01 Demons
02 Bittersweet Cacophony
03 Interlude
04 Magic Sounds
05 (It Feels Like) Sickness
Line-Up:
Erik Arnberg – Organ & Percussion
Johan Hjelm – Bass
Robert Jansson – Vocals & Guitar
Peter Larsson – Drums
Thomas Liljekvist – Guitar
VÖ: 01-06-2018
Label: Rookie Records
Spielzeit: 13:52 Min.
Herkunft: Schweden
Genre: Pop, Rock, Power Pop, Pop Rock, Alternative, Modern Rock
Internet:
FB – https://www.facebook.com/thesigourneyweavers/
Youtube:
Ähnliche Artikel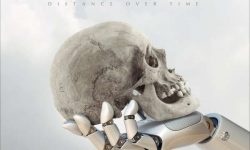 Mit ihrem letzten Album "The Astonishing", einem reinen Konzeptalbum, haben die New Yorker Prog-Götter erneut die Fangemeinde gespalten. Das sind
Weiterlesen