SHINEDOWN (USA) – Attention Attention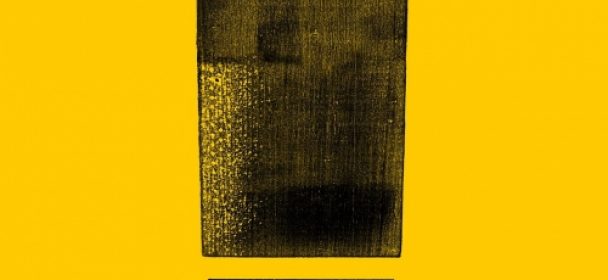 3 Jahre nach dem Album "Threat To Survival", melden sich Shinedown mit Album Nummer 7 zurück und ich gebe gern zu, dass ich unglaublich neugierig bin, sind doch die Amerikaner ein Garant für kraftvolle Stimme, eingängige und moderne hardrockende Melodien, aber auch für die etwas durchgedrehteren Alternative Rock Sounds, die auf den letzten Alben hörbar vermehrt zum Zuge kamen und man sich dem Sound der Anfangstage doch etwas abgewendet hat. Kein opulenter Bombast, den einige sogar schrecklich schwer vermissen werden, doch bevorzuge ich Bands, die gern auch mal experimentieren, sich weiterentwickeln, die Augen offen für neue Wege haben. Bombast findet nun an anderen Stellen, in anderer Form statt – steht der Band aber gut zu Gesicht. Den Tellerrandblick benötigt man auch für "Attention Attention"; hier hat die Band aktuell so ziemlich am meisten zu bieten, was den Facettenreichtum betrifft. Vom modernen Alternativerocker über oldschooligen und modernen Hardrock,  bis zum mitsingbaren metallischen Stampfer, konnten die Herren um Goldkehlchen Brent Smith wieder alle Bandtrademarks unter Dach und Fach bringen, natürlich inklusive der ganz besonderen Ballade a la Shinedown… Wie schon die Jahre zuvor, scheut man auch die Ausflüge in die poppigen Gefilde nicht und lässt vermehrt Loops und diverse elektronische Effekte im bandeigenen Sound zu, was unter Die-Hard Fans zu zwigespaltenen Diskussionen führen wird, denn zugleich fährt man auch etwas die Gitarren runter. Mir persönlich (als Follower seit dem 1.Album) gefällt das Album sehr gut, da ich wie bereits erwähnt, auch gern für Entwicklung zu haben bin. Und "Attention Attention" ist die ungebremste, logische, konsequente Fortführung und Ausbau, der Vorgängeralben, beinahe perfektioniert.
Warum "beinahe perfektioniert"? Weil auch mir der Bombast der Anfangstage nicht wirklich fehlt, aber gut gefallen hat!
Fazit: Auf in den Laden, kaufen! Wir sehen uns hoffentlich bald auf Tour!
Tracklist:
1. The Entrance (Intro)
2. Devil
3. Black Soul
4. Attention Attention
5. Kill Your Conscience
6. Pyro
7. Monsters
8. Darkside
9. Creatures
10. Evolve
11. Get Up
12. Special
13. The Human Radio
14. Brilliant
Line-Up:
Brent Smith: Vocals
Zach Myers: Guitar
Eric Bass: Bass
Barry Kerch: Drums
VÖ: 04-05-2018
Label: Warner Music
Spielzeit: 55:33 Min.
Herkunft: USA
Genre: Hard Rock, Alternative Rock, Modern Rock, Heavy Rock
Internet:
FB – https://www.facebook.com/Shinedown
HP – http://www.shinedown.com/
Youtube:
Ähnliche Artikel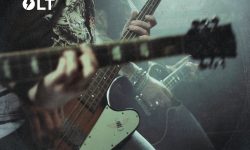 "All The Way Down" ist bereits das 3. Album der Schweizer Gloria Volt und für mich das 1. Album der
Weiterlesen