Robert Jon & The Wreck (USA) – Live From Hawaii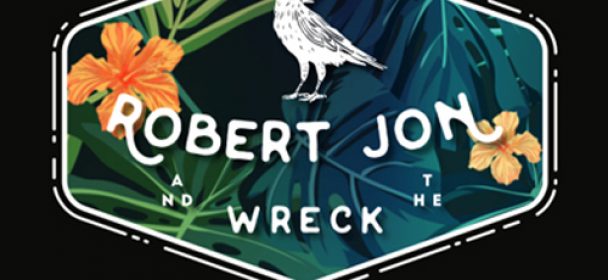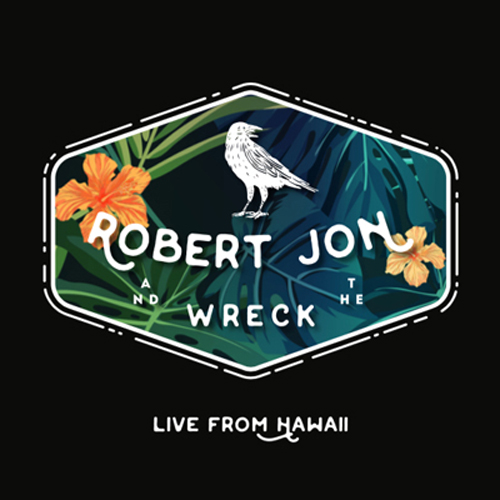 Anlässlich des Erscheines des selbstbetitelten Albums tourten die Southern Rocker im letzten Jahr quer über die Staaten und machten am 17. August 2018 auch in Kona auf Hawaii Stopp. Das Ergebnis dieses ersten Konzerts auf einer der Hawaiianischen Inseln liegt nun in Form des mitreissenden Albums "Live From Hawaii" vor.
Von Anfang an wird deutlich, dass sich Robert Jon und sein Wrack ziemlich wohl in der Nähe von den Allman Brothers fühlen, was vor allem live geradezu hervor sticht. Lange, ausgedehnte Jam-Parts gehören genauso dazu, wie die am Blues und Southern Rock angelehnten Songs. In etwas mehr als einer Stunde spielt die Band zwar nur 8 Songs, die aber mit solch einer Inbrunst, dass man an manchen Stellen meint förmlich mit dabei gewesen zu sein. Der Funke springt innerhalb kürzester Zeit über und man möchte, ähnlich dem Publikum auf Hawaii, mitrocken, eine ordentliche Party mit Freunden feiern, die auch eine Faible für den Jam-/Southern-Rock besitzen. Wenn ein Album das schafft, kann man nur gratulieren und damit jedem Freund der genannten Klänge leidenschaftlich ans Herz legen.
Fazit: Live mittendrin.
Blame It On The Whiskey
Hey Hey Mama
The Devil Is Your Only Friend
Cold Night
When I Die
I Know It's Wrong
Tightrope
Rollin'
Label: Eigenvetrieb / Just For Kicks Music
VÖ: 01.02.2019
Laufzeit: 64:02 Min.
Herkunft: USA
Stil: Southern Rock
Webseite: http://www.robertjonandthewreck.com/
Facebook: https://www.facebook.com/Robertjonandthewreck/
Ähnliche Artikel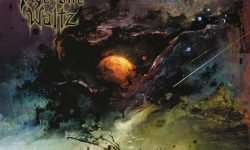 Anfang bis Mitte der neunziger Jahre haben die Kalifornier Musikgeschichte geschrieben und mit Alben wie "A Social Grace", "Into The
Weiterlesen