Rezet (D) – Deal With It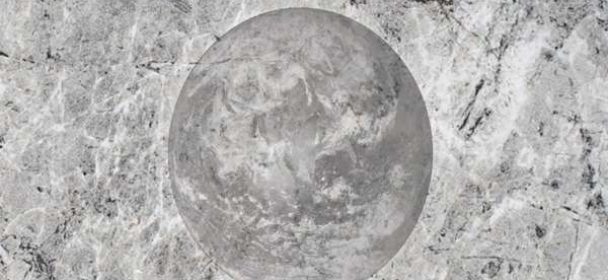 Die Nordlichter aus dem schönen Schleswig-Holstein hämmern mit "Deal With It" dem Fan ihr immerhin schon viertes Album in die Ohren. Speediger Thrash-Metal der seine Referenzen bei Megadeth und Testament findet, heisst das Gebot der Stunde.
Damit hauen die Jungs um Schreihals und Gitarrist Ricky Wagner auch direkt in die Kerbe, die von vielen anderen Bands schmerzlichst vernachlässigt wird. Es gibt zwar noch ein paar Aussetzer im Songwriting, ist der Titel-Track doch der beste Song des Albums, während man sich einige andere Songs erst noch schön hören muss. Doch das soll niemanden davon abhalten sich ein hoffnungsvolles Brett deutschen Thrash-Metals in die Birne zu schrauben. Rezet werden sicher (noch) nicht den ganz großen Sprung schaffen. Aber mit diesem Album könnte ihnen das gelingen, wovon sie seit ihrem Auftritt in Wacken träumen: endlich auf den größeren Bühnen zu spielen. Ich gönne es den Jungs und hoffe, dass sie sich auch mal die Ehre geben die Clubs der Republik zum schwitzen zu bringen. Bis dahin aber gibt es erstmal noch einen Durchlauf von "Deal With It".
Fazit: Hoffnungsvoll.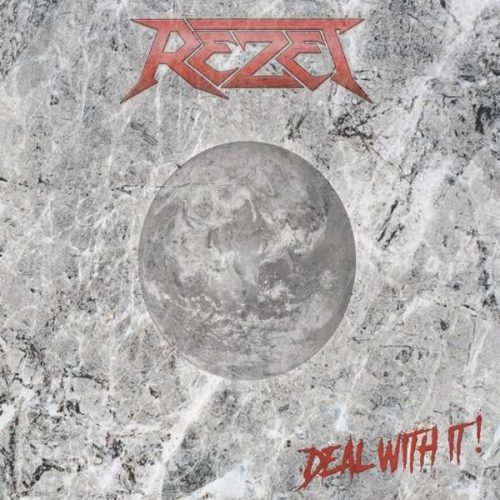 Behind Glass
Treadmill To Hell
Deal With It!
No Plan B
Thunder Raiders
Alone
Chaos In My Mind
MOPV
Dead Or White
Spiral Down
Pile Of Shards
Label: Metalville Records
VÖ: 22.02.2019
Laufzeit: 52:03 Min.
Herkunft: Deutschland
Stil: Speed- /Thrash-Metal
Webseite: http://www.rezet.de/
Facebook: https://www.facebook.com/rezetband/
Ähnliche Artikel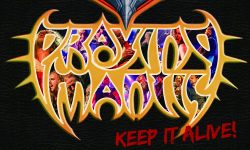 Zweifelsohne dürfen Praying Mantis, gegründet 1979, zu den dienstältesten Bands der damals so wichtigen NWoBHM-Ära gezählt werden. Auch wenn sie
Weiterlesen