Paul Thorn (USA) – Best Of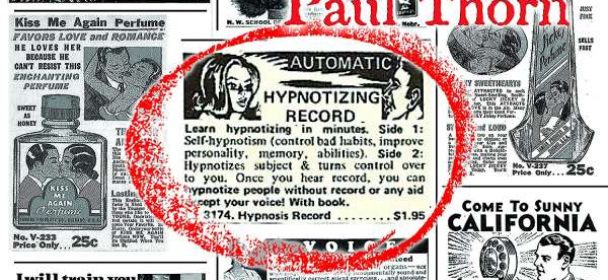 Seit mehr als 20 Jahren steht der Name Paul Thorn für ehrlichen Blues Rock mit Americana und Country Einflüssen. Doch hierzulande zählt er noch immer zu den unentdeckten Stars, die es nicht schaffen bei uns Fuß zu fassen. Woran auch immer das liegen mag, ist nur schwer zu ergründen, denn an seiner Musik kann es kaum liegen.
Das vorliegende Album erschien bereits Ende 2016, weshalb mir persönlich schleierhaft ist weshalb wir damit bemustert wurden. Aber an der Musik soll es deshalb trotzdem nicht mangeln. Er bewegt sich irgendwo zwischen Ray Wylie Hubbard und John Mellencamp, kann dabei auf seine raue und trockene Stimme bauen, die den Songs diesen ganz typischen amerikanischen Sound auf den Weg gibt. Eine herrliche Slide-Gitarre mit der richtigen Mischung aus Rock und Blues, grandiose Songs mit Hymnencharakter und einem kleinen Hauch Exzentrik – dafür steht der Name Paul Thorn. Die CD bietet einen fantastischen Überblick über sein Schaffen und bietet zudem noch die Möglichkeit des Downloads einer Acoustic Show, die ihn in einem anderen Licht erscheinen lässt. Leuten mit offenen Ohren, Fans des Swamp Blues oder der rockigen Americana Sounds, sollte dies der Einstieg in die Welt des Paul Thorn unterstützen.
Fazit: Fast komplett unbekannt, was aber völlig unverständlich ist.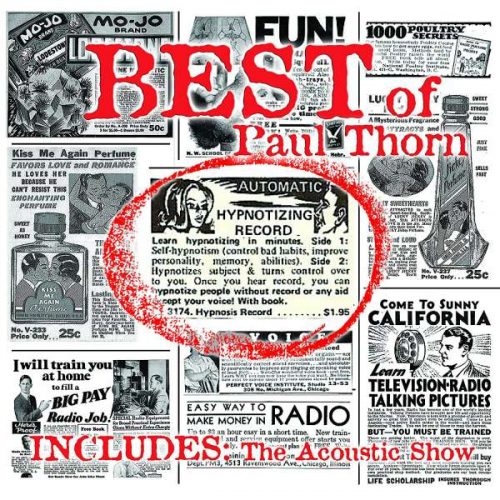 I Don't Like Half The Folks I Love
Mission Temple Fireworks Stand
Snake Farm
Pimps And Preachers
Long Way From Tupelo
Burn Down The Trailer Park
Bull Mt. Bridge
What The Hell Is Goin' On?
What Have You Done To Lift Somebody Up?
Old Stray Dog & Jesus
I Have A Good Day Every Now & Then
Rose City
Label: Perpetual Obscurity
VÖ: 09.12.2016
Laufzeit: 49:40 Min.
Herkunft: USA
Stil: Blues Rock/Americana
Webseite: http://www.paulthorn.com/
Facebook: https://www.facebook.com/thornpage/
Ähnliche Artikel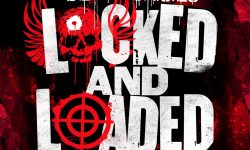 Da wurde ja bereits hier und da gemosert, dass da jetzt ein Coveralbum erscheint... Ok, es gibt einfallsreicheres, es gibt
Weiterlesen