Overhead (FI) – Haydenspark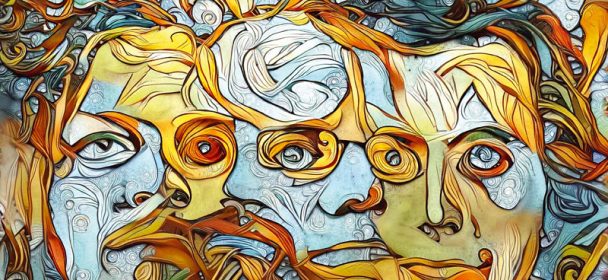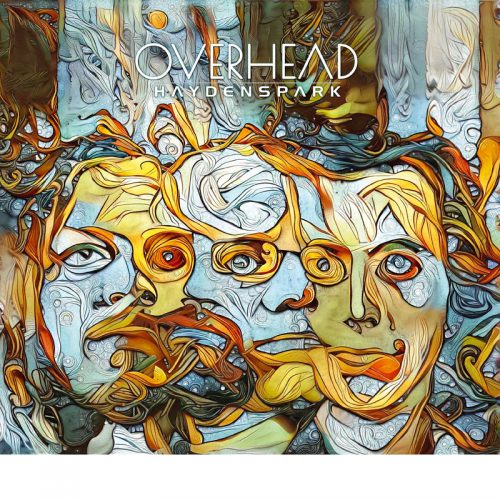 Vier Alben hat der Helsinki-Vierer seit der Gründung 1999 bereits veröffentlicht. Folglich ist "Hadenspark" nun also Longplayer Nummer fünf. Sämtliche Alben wurden bisher regelrecht mit Lobeshymnen überschüttet, hat die Band doch ihren ganz eigene Nische gefunden.
Im Gegensatz zu so manch anderen Vertretern der nordischen Länder haben sich Overhead nicht den melancholischen, düsteren Klängen verschrieben, sondern klingen frisch und melodisch, bringen dabei eine gewisse Leichtigkeit in ihren Songs mit. Doch sollte man sich davon nicht irritieren lassen, denn neben den herrlichen Melodien stehen teilweise vertrackte Strukturen, die den Songs, die diesmal wesentlich mehr Gitarre zu verzeichnen haben, auch den nötigen Kick für Prog-Fans mit auf den Weg geben. Die Band schreckt dabei auch nicht vor kleinen Saxophon-Einlagen zurück, was irgendwie passt. Innovativ und intelligent setzen sie ihren Pfad fort, kommen gar nicht erst in Versuchung einfach nur sich selber zu kopieren. Auch wenn sich die Songs um alles Übel der Welt drehen, schaffen es Overhead dem eine positive Grundstimmung abzuringen und dem Hörer das Gefühl von Weitsicht zu vermitteln.
Mit dem fünften Album ist den Finnen ein Album gelungen, das sich ganz leise in die Gehörwindungen einschleicht und dort einnistet.
Fazit: Herrlicher Art-Rock der Finnen.
Animation For The poor Man
Last Generation
Count Your Blessings
Haydenspark
King Of The World
Across The Nation
Death By Tribulation
The Fall
Gone Too Far
Label: Eigenvertrieb/Just For Kicks
VÖ: 07.12.2018
Laufzeit: 51:47 Min.
Herkunft: Finnland
Stil: Prog Rock/Art Rock
Webseite: http://www.overhead-band.com/
Facebook: https://de-de.facebook.com/overheadband/
Ähnliche Artikel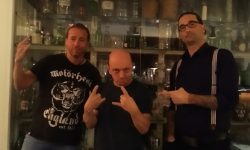 Van Canto, Sabaton, Nightwish, Within Temptation, Rhapsody, Equilibrium alles Metal-Bands, mit denen ein Bernhard Hoecker sehr gut leben kann! Es
Weiterlesen