Head With Wings (USA) – From Worry To Shame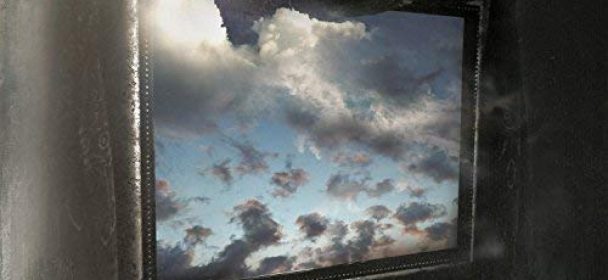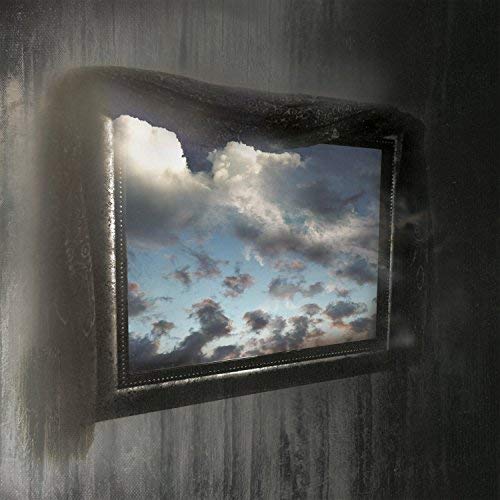 Aus New Haven in Connecticut stammt die Formation um die beiden Storyteller Joshua Corum (Vocals) und Brandon Cousino (Gitarre). Mit befreundeten Musikern haben sie nun ihre Debütscheibe "From Worry To Shame" am Start.
In ihrer teilweise verspielten, melancholischen Art setzen sie auf harte Gitarren, verschmelzen dabei progressive Parts mit Elementen, die dem Grunge teils gar nicht so unähnlich sind. Herausragendes Merkmal aber ist die Stimme von Joshua Corum, der mit seinem hohen und eindringlichen Gesang die Akzente zu setzen vermag. Irgendwie erinnert das immer mal wieder an Dredg oder stellenweise an den aktuellen Output von A Perfect Circle. Doch gleichzeitig will der bekannte Funke nicht so richtig überspringen, verlieren sich die Songs doch auch gerne mal in ihrer eigenen Melancholie und Verspieltheit. Das Album glänzt in den Momenten, in denen die Songs einer eigenen Linie folgen, die von der Gitarre getragen werden, denn besonders das auffälligste Merkmal, die Stimme, kann mitunter auch ein wenig nervig erscheinen. Vielleicht liegt es aber auch an der Story, die den Songs zugrunde liegt, handelt es sich doch in der realen Geschichte um den Tod der Tochter einer Lehrerin während eines Amoklaufs an ihrer Schule. Solch ein Thema verlangt bereits nach einer eher feinfühligen und besinnlichen Art der Umsetzung, was den Beiden hier auch gut gelungen ist. Man darf also gespannt sein, wie sie eine fröhliche und lebensbejahende Story in klingende Strukturen verpacken werden.
Fazit: Melancholischer Prog Rock mit deutlicher Alternative Schlagseite.
Goodbye Sky
Somewhere Something Gives
In Memoriam
Misanthropy
From Worry To Shame
Beyond The Wall
Stepping Stone
In Dark Motel Rooms
Treading Lightly
Label: Eigenvertrieb/Just For Kicks
VÖ: 07.12.2018
Laufzeit: 49:00 Min.
Herkunft: USA
Stil: Prog Rock
Webseite: http://smarturl.it/headwithwings/
Facebook: https://www.facebook.com/HeadWithWingsband/
Ähnliche Artikel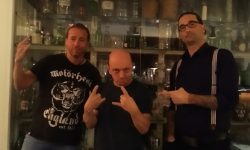 Van Canto, Sabaton, Nightwish, Within Temptation, Rhapsody, Equilibrium alles Metal-Bands, mit denen ein Bernhard Hoecker sehr gut leben kann! Es
Weiterlesen