Opeth (S) – Garden Of The Titans: Live At Red Rocks Amphitheatre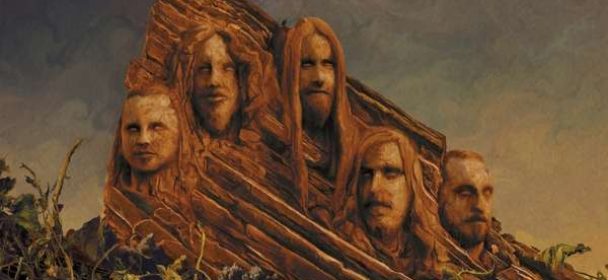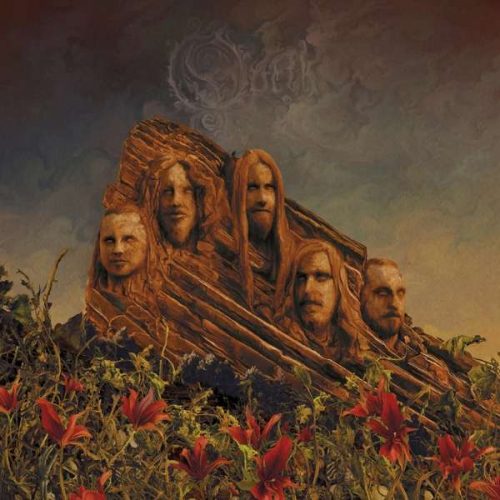 In einer der wohl weltweit schönsten Kulissen gaben die Schweden, deren Abkehr vom reinen Death Metal hin zu Progressive Rock/Metal mit einer deutlichen 70er Schlagseite wohl kaum einer anderen Band dermaßen beeindruckend gelungen ist wie Opeth, eines ihrer grandiosen Konzerte.
Wer die Band schon einmal live erleben durfte, weiß um die Fähigkeiten und vor allem die Hingabe, mit der Bandkopf Mikael Åkerfeld seine Mannen nach vorne treibt und das Publikum versteht mitzureißen. Auch im schwierigsten Markt, den USA, haben sich in Colorado zahlreiche Fans eingefunden, um den Schweden zu huldigen. Dabei setzten Opeth nicht nur auf ihre aktuellen Werke, sondern bezogen auch ältere Releases, wie "Deliverance" oder "My Arms, Your Hearse" in ihre Setlist mit ein, was eine prima Werkschau darstellte. Gerade die älteren Songs fügen sich dabei perfekt in die Setlist ein. Opeth verstehen es beide Welten geschickt miteinander zu vermengen und daraus eine ganz eigene Melange zu erschaffen, die weder neue noch alte Fans verprellt. Das muss man erstmal schaffen. Wer also nicht unbedingt nur mit den aktuellen Releases, wie "Sorcerers" oder "Heritage" etwas anzufangen weiß, sondern auch zugänglich für älteres Material ist, wird hier seinen Seelenfrieden finden.
Fazit: Opeth werden mit zunehmendem Alter immer besser, was sie in einer der schönsten Kulissen präsentieren durften.
Sorceress (Live) 7:09
Ghost Of Perdition (Live) 12:08
Demon Of The Fall (Live) 9:55
The Wilde Flowers (Live) 8:42
In My Time Of Need (Live) 5:44
The Devil's Orchard (Live) 7:10
Cusp Of Eternity (Live) 5:14
Heir Apparent (Live) 10:21
Era (Live) 7:30
Deliverance (Live) 14:13
Label: Nuclear Blast
VÖ: 02.11.2018
Laufzeit: 88:10 Min.
Herkunft: Schweden
Stil: Progressive Metal
Webseite: http://www.opeth.com/
Facebook: https://www.facebook.com/Opeth/
Ähnliche Artikel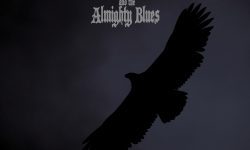 2015 erschien das sebstbetitelte Debüt der Norweger, 2017 legten sie mit "II" nach und nun wurden alle Trademarks der ersten
Weiterlesen