News/Vorbericht: Prophecy Fest 2019 – wieder in Deutschland, im September -Balver Höhle
Prophecy Fest 2019 • Balver Höhle, Germany • 13./14. September 2019
Nach den erfolg- und ereignisreichen Jahren des PROPHECY FESTes in der speziellen Location der Balver Höhle bis 2017, gab es das Prophecy Fest im Jahre 2018 in New York!!!
Nun meldet, das dafür verantwortliche Label Prophecy Productions, dass für dieses Jahr erneut das Festival in der Balver Höhle stattfinden wird – diesmal im September vom 13.- 14.!!!
Die ersten Bands (selbstverständlich Kracher & -jetzt schon Überraschungen dabei!) sind nun verkündet worden:
Empyrium (Exclusive European performance 2019)
Disillusion 
Strid (Exclusive Central European performance 2019)
Farsot + Coldworld (History Show + performing Toteninsel World Premiere)
Year Of The Cobra 
Tchornobog
A Forest Of Stars
Laster
Fen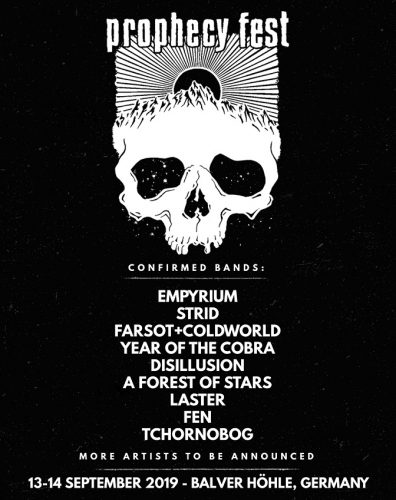 Tickets und mehr (bald) direkt an der Quelle (spkr.media): https://fest.prophecy.de/?
Ähnliche Artikel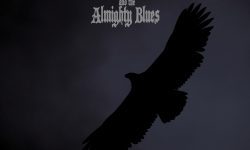 2015 erschien das sebstbetitelte Debüt der Norweger, 2017 legten sie mit "II" nach und nun wurden alle Trademarks der ersten
Weiterlesen