MOTHER OF MILLIONS (GRC) – Artifacts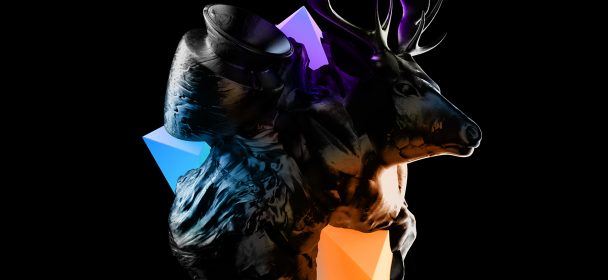 Die griechischen Progrocker / Metaller Mother Of Millions sind mir irgendwie ans Herz gewachsen und haben es wohl eilig…knapp 1 1/2 Jahre nach der letzten Veröffentlichung "Sigma", legt man nun mit "Artifacts", Album Nummer 3 nach. Wobei das überhaupt nicht nach Schnellschuss klingt (und das ist ja auch gut so!); die Griechen bleiben sich und ihrer musikalischen Linie zwischen Porcupine Tree und Opeth treu, verfeinerten jedoch die Spielweisen auf allen Ebenen. Ein kleines bißchen mehr Fortschritt im Songwriting wäre wünschenswert, nicht ausschließlich das Handwerk ausbauen.
Fazit: Mother Of Millions gehören neben u.a. Wheel, Haken & Co. zu den neuen Kreativen des zeitgenössischen Prog, und haben mehr als nur ein Ohr verdient! Vertonte Emotionen auf einer recht ruhigen Achterbahn im Gefühlschaos. Gern mehr davon! Wer mit den Sounds all´ der genannten Kollegen vertraut ist und sie auch liebgewinnen konnte, der wird mit Mother Of Millions nicht weniger glücklich werden. Wer mich nicht versteht: Schulnote 2+
Tracklist:
01. Amber
02. Rite
03. Soma
04. Cinder

05. Nema
06. Anchor
07. Artefact
Line-Up:
George Prokopiou – Vocals
Kostas Konstantinidis – Guitars
Panos Priftis – Bass
Makis Tsamkosoglou – Keys
George Boukaouris – Drums, Percussion
VÖ: 22-03-2019
Label: Vicisolum Productions
Spielzeit: 41:41 Min.
Herkunft: Griechenland
Genre: Metal, Rock, Progressive
Internet:
FB – https://www.facebook.com/motherofmillionsband/
HP – http://www.motherofmillionsband.com/
Youtube:
Ähnliche Artikel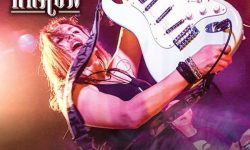 Die Kanadierin musst erst über 50 Jahre werden, bis es ein offizielles Live-Statement von ihr geben durfte oder konnte oder
Weiterlesen