Laura Meade (USA) – Remedium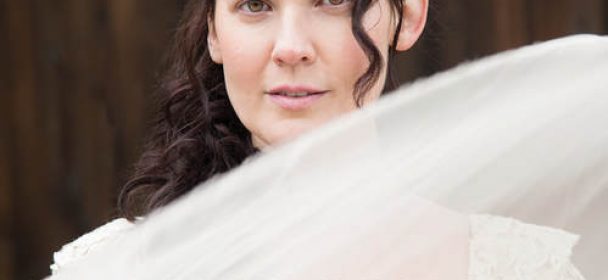 Laura Meade wird sicherlich erstmal nur eingefleischten Prog-Fans etwas sagen. Anders sieht es, wenn der Name IZZ ins Spiel kommt. Als Sängerin ebendieser hat sie sich ordentliche Lorbeeren verdienen können und setzt nun mit ihrem ersten Solo-Album zu neuen Ufern an.
Musikalisch bewegt sich die mit Musicals erfahrene Sängerin in den Gefilden einer Tori Amos oder Kate Bush und beweist ihr untrügliches Gespür für Melodie und Lyrik. Wer nun also eine ähnlich gelagerte Musik wie IZZ erwartet, sieht sich getäuscht. Hier steht die Stimme im Vordergrund, tänzeln die Rhythmen und Instrumentalierungen regelrecht um diese Stimme herum, verlieren sich dabei manchmal ein wenig in den hohen Lüften der Songs. Unterstützung bekam sie dabei von ihrem IZZ-Kollegen John Galgano, der nahezu sämtliche Tracks instrumentalisiert. Ein wohliger Schauer kriecht förmlich von Anfang an über den Rücken des Hörers, öffnet Welten, die an Eindringlichkeit nur schwer zu überbieten sein werden. Für normale Rockfans wird das Album zu anspruchsvoll, zu langweilig erscheinen, doch wer sich für Musik öffnen kann, Intensität, Gefühl und spielerische Leichtigkeit zulassen kann, wird hier ein Album vorfinden, das in sich schlüssig erscheint und doch Raum für eigene Interpretationen zulässt.
Fazit: Zwiespältige Angelegenheit.
Sunflowers At Chernobyl
Conquer The World
What I See From Here
Never Remember
The Old Chapel At Dusk
Dragons
Home Movies
Your Way
Every Step
Irradation
Label: Doone Records/Just For Kicks Music
VÖ: 18.05.2018
Laufzeit: 44:54 Min.
Herkunft: USA
Stil: Art Rock/Progressive Rock
Webseite: http://www.laurameademusic.com/
Ähnliche Artikel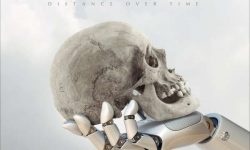 Mit ihrem letzten Album "The Astonishing", einem reinen Konzeptalbum, haben die New Yorker Prog-Götter erneut die Fangemeinde gespalten. Das sind
Weiterlesen