Anubis (AUS) – Different Stories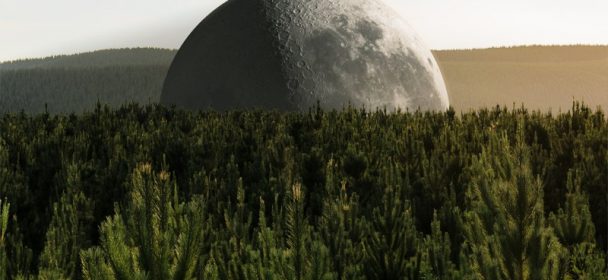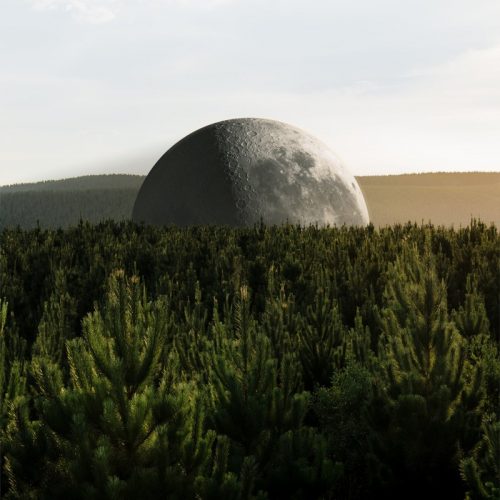 Die Australier von Anubis sind ja bisher eher als Krawallmacher, denn als Feingeister bekannt. Ihre Alben beinhalten einen gewissen Bombast, leben von der Mischung aus Härte und Einfühlsamkeit. Umso mehr mutet die Ankündigung, ein Album mit umarrangierten Songs als Akustik-Version zu veröffentlichen, erstmal ein wenig befremdlich an.
Doch das Ergebnis ist dann besser als befürchtet. Die Band versteht es den Songs neue Facetten abzugewinnen, ihnen neue Akzente zu verpassen und sie in einem komplett anderen Licht zu interpretieren. Das kann man mögen, muss aber zwangsläufig auch nicht unbedingt gefallen. Mir persönlich fehlt ein wenig der Druck, die rockige Seite. Doch es gibt auch die Momente, in denen die Songs derart intensiv vorgetragen werden, dass man gar nicht anders kann, als sie zu mögen. Die dabei entstehenden Bilder im Kopf, lassen die Songs eine neue Welt kreieren, sie als Kopfkino vor sich ablaufen zu sehen.
Fazit: Eindringlich, intensiv und stellenweise leider auch langweilig.
The Passing Bell (Parts 1-5)
The Deepest Wound
Fool's Gold
Dead Trees
Leaving Here Tonight
Hitchhiking To Byzantium
The Holy Innocent
Technicolour Afterlife
Label: Anubis Music/Just For Kicks Music
VÖ: 22.06.2018
Laufzeit: 44:54 Min.
Herkunft: Australien
Stil: Progressive Rock
Webseite: https://www.anubismusic.com/
Ähnliche Artikel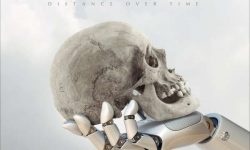 Mit ihrem letzten Album "The Astonishing", einem reinen Konzeptalbum, haben die New Yorker Prog-Götter erneut die Fangemeinde gespalten. Das sind
Weiterlesen