Two Of A Kind (NL) – Rise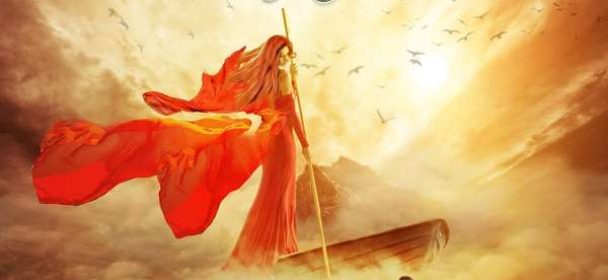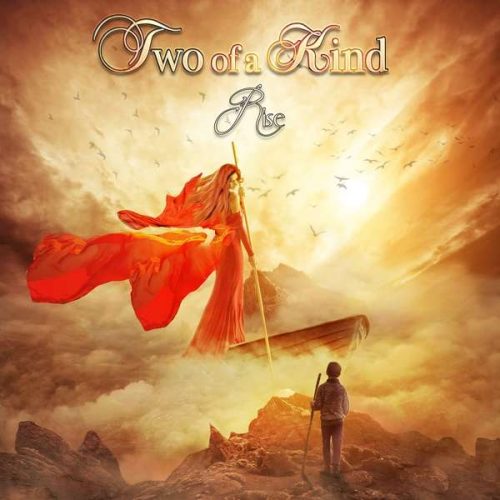 Was macht man, wenn man Langeweile hat? Richtig, man gründet einfach eine neue Band. So geschehen im Jahr 2005, als Terra Nova Mainman Fred Hendrix sich die beiden Nixen Esther Brouns und Anita Craenmehr ins Boot holte und seinen Bruder Ron Hendrix gleich mit vereinnahmte. Es entstand dann schließlich 2007 das erste Album der Niederländer, das seinerzeit gute Kritiken bekam. Ganze 11 Jahre später legt die Band nun also nach.
Wie bei einigen Releases der Italiener von Frontiers Records, zielt auch "Rise" auf ein ganz bestimmtes Publikum ab, kann dabei aber nicht vollständig überzeugen. Man merkt der Band zwar an, dass sich gestandene Musiker hinter Two Of A Kind verbergen, doch leider mangelt es in der Umsetzung und vor allem im eher belanglosen Songwriting. Schlicht und teilweise auch ein wenig einfaltslos kommen die Songs, die ansonsten von den beiden Sängerinnen gut intoniert werden, um die Ecke. Es fehlen zumeist die ganz großen Melodien, die Refrains, die einen verstehen mitzureißen. Zwischendurch schimmert dieses Talent zwar immer mal wieder durch, doch für das komplette Album will es einfach nicht reichen. Ansonsten haben die Songs einen ganzen Zacken an Härte gegenüber dem Debüt zugelegt, kommen kerniger aus den Boxen, was auch durch die Produktion, die allerdings seltsam komprimiert erscheint, unterstrichen wird. Für meine Begriffe wird das Album im Dschungel der Releases untergehen und in ein paar Monaten auf den Grabbeltischen der Republik zu finden sein.
Fazit: Kein Pflichtkauf.
Here Is The Now
Rock Your World
Wheel Of Life
Naked
Rise
Touch The Roof
Higher
Alienation
It Ain't Over
Without You
Run Girl
Label: Frontiers Records
VÖ: 13.07.2018
Laufzeit: 46:53 Min.
Herkunft: Niederlande
Stil: AOR/Melodic Rock
Webseite:
Ähnliche Artikel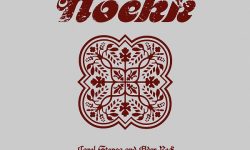 Da gibt es nach 10 Jahren endlich wieder ein Lebenszeichen der beiden Empyrium-Mitglieder, und dann gibt es nur 500 Einheiten
Weiterlesen