Drivin N Cryin (USA) – Live The Love Beautiful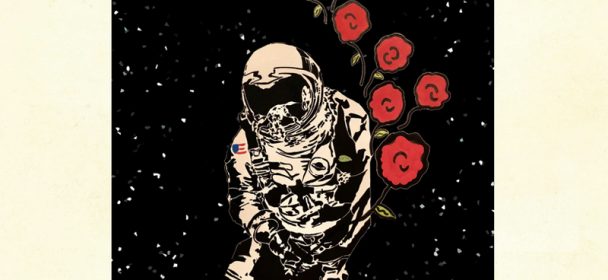 Auf eine mehr als beachtliche Laufbahn können die aus Atlanta, Georgia stammenden Roots Rocker von Drivin N Cryin bereits zurückblicken. Gegründet 1985 haben sie es auf bisher acht Studioalben und unzählige EPs gebracht. Dabei haben sie es bei uns nie geschafft aus ihrem Schattendasein hervorzutreten und sind bis heute noch immer ein Geheimtipp.Ob sich das nun mit dem neuen Album "Live The Love Beautiful" ändern wird, darf angezweifelt werden, zu wünschen wäre es ihnen aber auf jeden Fall.
"Live The Love Beautiful" ist eines dieser kleinen Werke, die man einmal gehört, nicht mehr aus dem Player bekommt. Dabei spielt die stimmliche Präsenz von Kevn Kinney, der wie eine Mischung aus Tom Petty und Donnie Vie (Enuff Z'Nuff) klingt, eine besonders große Rolle. Dieses leicht nasale und dennoch intensive Timbre seiner Stimme trägt ungemein zum Eindruck des Albums bei und hebt es damit auch aus dem Gros der zig Veröffentlichungen hervor. Doch natürlich ist es nicht der Gesang alleine. Es sind die Songs, die den Hörer wie einen Stier bei den Hörnern packen und dieses ganz besondere lockere Feeling vermitteln, das die Band schon immer ausgezeichnet hat. Sie setzen nicht auf Eingängigkeit und die dicke, die eine große Melodie, die alle zum Ausrasten bringt. Drivin N Cryin war trotz der MTV-Jahre schon immer eine Alben-Band, eine Band, die sich nie um Chartserfolge geschert, sondern immer ihren Stiefel durchgezogen hat. Nach etlichen Versuchen in anderen Nischen eine Heimat zu finden, haben sie sich auf ihre eigenen Wurzeln besonnen, sich wieder verstärkt dem American Way Of Life gewidmet und nun ein Album eingespielt, das in seiner Locker- und Unbekümmertheit mit zu den besten Releases der Atlanta-Rocker gehört.
Fazit: Ein tolles Album einer leider immer noch stark unterschätzten Band.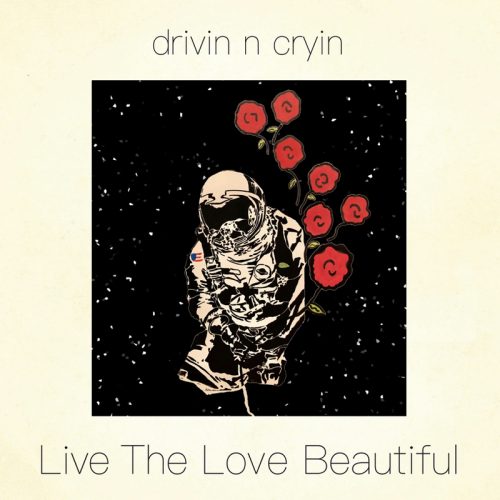 Free Ain't Free
I Used To Live Around Here
What's Wrong With Being Happy
Step By Step
Spies
Live The Love Beautiful
If I'm Not There I'll Be Here
Someday
Ian McLagan
Over And Over
Sometimes I Wish I Didn't Care
Label: Drivin N Cryin Records/Just For Kicks Music
VÖ: 21.06.2019
Laufzeit: 43:57 Min.
Herkunft: USA
Stil: Southern Folk Rock
Webseite: https://www.drivinncryin.com/
Facebook: https://de-de.facebook.com/drivinncryin/
Ähnliche Artikel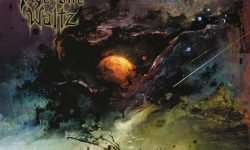 Anfang bis Mitte der neunziger Jahre haben die Kalifornier Musikgeschichte geschrieben und mit Alben wie "A Social Grace", "Into The
Weiterlesen