American Tears (USA) – White Flags Gerade einmal ein Jahr ist es her, dass Mark Mangold seine alte Band wieder zum Leben erweckt hat und mit "Hard Core" ein Album auftischte, das mit seinen ganzen anderen Projekten, wie Touch oder Drive, She Said, nichts zu tun hatte. Hier dominierten die Keyboards und eine Gitarre war komplette Fehlanzeige. Das hat sich auf dem aktuellen Output "White Flags" nicht geändert.
Dabei ist es vor allem die authentische Herangehensweise des Meisters aller Tasten, hat er doch auch diesmal wieder nur den alten Originalen aus den Siebzigern den Vorzug vor neuem Gedöns gegeben. Mangold hat sich für Instrumente entschieden, die bereits eine Geschichte haben, die schon mehr als vierzig Jahre auf dem Buckel und diese Ära quasi eingeatmet haben. Anfangs stellt man sich noch die Frage, ob auch diesmal wieder die Experimente hochkochen oder Mangold tatsächlich Songs geschrieben hat, die nicht nur der Emerson, Lake & Palmer Fraktion die Tore öffnet. Das aber gibt sich ziemlich schnell, denn im Gegensatz zum Vorgänger hat sich Mangold Zeit genommen für Melodien, für Texte, die man teils sogar mitsingen möchte. Dabei ist auch "White Flags" sicher noch lange kein einfaches Album und wird auch mit Sicherheit nicht in den Charts stattfinden. Aber großes Ohrenkino, nicht nur für ELP Fans, ist es diesmal auf jeden Fall. Okay, ein wenig open minded muss man schon sein.
Fazit: Streich Nummer 2 nach der Neuauflage klingt runder und melodischer.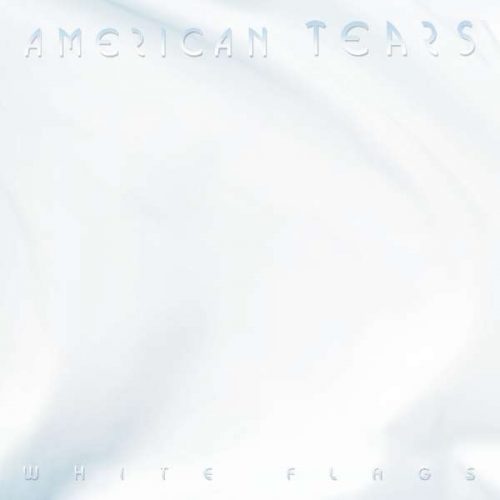 Turn U On
Wake Up City
Hell Or High Water
Waltz Of The Angels
Fire Down Below
Give Me More
Love Is Love
Turn The Page (Blue Dog)
Pitch Black
Keep On Movin'
White Flags
Label: Escape Music
VÖ: 21.06.2019
Laufzeit: 63:36 Min.
Herkunft: USA
Stil: Pomp Rock/Prog Rock
Webseite:
Facebook:
Ähnliche Artikel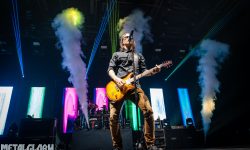 3.500 Zuschauer fanden sich bei kühlem Herbstwetter in der Alsterdorfer Sporthalle zu Hamburg ein um drei Mal gepflegten Nu-Rock/-Metal zu
Weiterlesen