Chris Caffery (USA) – The Jester's Court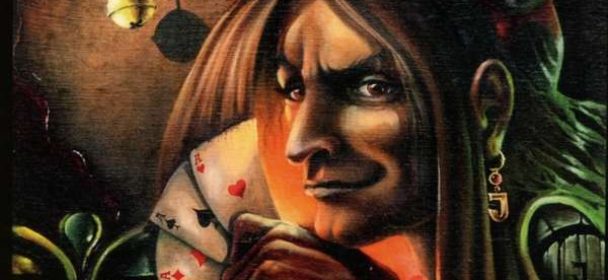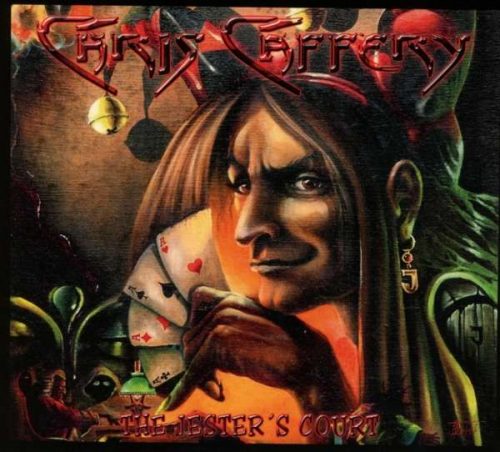 Chris Caffery hat mit Savatage Musikgeschichte geschrieben und tourt mit dem Trans-Siberian Orchestra jedes Jahr durch die größten Hallen der USA. Doch im Laufe der Jahre hat er auch einige Solo-Alben veröffentlicht und taucht mit Gastbeiträgen auf etlichen Alben immer wieder auf. Sein neuester Streich hört auf den Namen "The Jester's Court".
Wer die bisherigen Alben des Axeman kennt, weiß auf was er sich bei Caffery einlässt. Das größte Manko seiner Alben war (und bleibt) der doch arg limitierte Gesang, der einigen Songs, wenn nicht sogar den meisten, komplett den Hahn zu dreht. Musikalisch sieht es da häufig schon anders aus, denn da beweist er immer wieder, dass er an Klasse in seiner Spielweise und –technik nichts verlernt hat. Die Songs selbst sind allerdings auch nicht unbedingt das Gelbe vom Ei, sondern zeigen die Schwächen im Songwriting deutlich auf. Fans des Ausnahmegitarristen wird es nicht stören, doch wer sich von Caffery ein neues Werk im Stil von Savatage wünscht (und vielleicht auch erwartet), wird hier eindeutig enttäuscht zurück bleiben. Caffery bietet diesmal auch wieder eine hochkarätige Gästeschar auf, wozu Brian Tichy, Alessandro del Vecchio und Joel Hoekstra, neben vielen anderen international erfolgreichen Künstlern, zählen. Kann man kaufen, muss man aber nicht.
Fazit: Seltsam.
Upon The Knee
1989
Lost Tonite
Magic Man
Protect My Soul
Inside My Heart
Luna Major
Watch
The Feeling Of A White Lie
Checkmate
The Jester's Court
Baby, You And I
Label: Metalville Records
VÖ: 27.07.2018
Laufzeit: 58:03 Min.
Herkunft: USA
Stil: Heavy Rock
Webseite: http://www.chriscaffery.com/
Ähnliche Artikel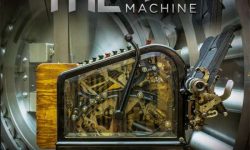 Irgendwie scheint George Lynch gerade einen Lauf zu haben. Mit etlichen Bands und Projekten, wie Ultraphonix, Lynch Mob oder KXM
Weiterlesen