King Kobra (USA) – Sweden Rock Live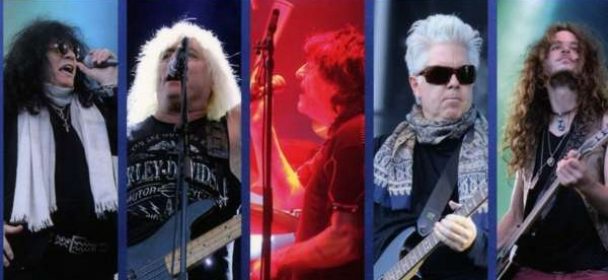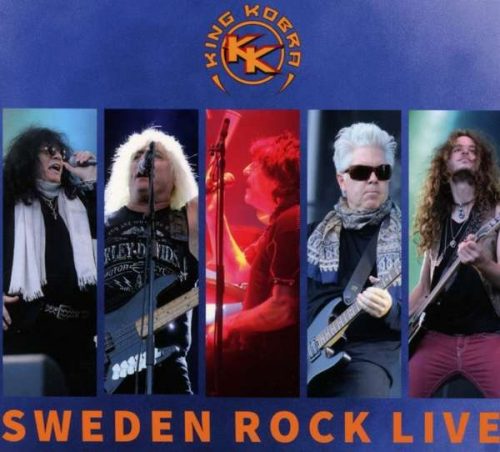 Mit Sänger Mark Free (heute Marcie Free) und ihrem Beitrag zum Kultfilm "Iron Eagle" hat die Band in den achtziger Jahren Megaerfolge erziehlen können, hat drei Meilensteine des Melodic Rock abgeliefert und verschwand dann in der Versenkung. Ein paar laue Aufgüsse folgten, die aber nie an die Ur-Besetzung heranreichen konnten. Erst die Reaktiverung 2010 mit dem grandiosen, schlicht "King Kobra" betiteltem Werk im darauf folgenden Jahr, spendierte der Band wieder mehr Aufmerksamkeit. Besonders Neuzugang Paul Shortino am Mikro machte einen mehr als passablen Job.
Bei der 2016er Auflage vom Sweden Rock Festival durften die Urgesteine an den Start und verstanden es sich gut zu verkaufen. Nun folgt der Livemitschnitt des Auftritts, der eine gut eingespielte Band präsentierte. So standen neben den unvermeidlichen Klassikern auch Songs der beiden aktuelleren Scheiben und sogar ein "Heaven And Hell" in Erinnerung an Ronnie James Dio und "Wild Child" von WASP auf der Setlist. Ob man das nun in Anbetracht der doch recht kurzen Spielzeit machen musste, sei dahin gestellt und weiß auch nur die Band alleine. Spaß machen die Songs trotzdem und somit dürfte auch das Fanherz wieder bei Songs wie "Ready To Strike" und "Shadow Rider" höher schlagen. Warum man allerdings nicht den kompletten Gig veröffentlicht, schließlich gab die Band auch ihren größten Hit "Iron Eagle (Never Say Die)" zum Besten, bleibt ein Rätsel. Hätte es das Bild doch perfekt abgerundet.
Fazit: Mit einer kleinen Träne im Knopfloch.
Ready To Strike
Tear Down The Walls
Knock 'Em Dead
Shadow Rider
Live Forever
Ballad Of Johnny Rod
Bass Solo – Wild Child
Hunger
Highway Star
Heaven And Hell
Drum Solo
Raise Your Hands To Rock
Turn Up The Good (Times)
Label: Metalville Records
VÖ: 27.07.2018
Laufzeit: 56:15 Min.
Herkunft: USA
Stil: Hardrock
Ähnliche Artikel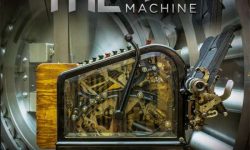 Irgendwie scheint George Lynch gerade einen Lauf zu haben. Mit etlichen Bands und Projekten, wie Ultraphonix, Lynch Mob oder KXM
Weiterlesen