CARNAL FORGE (SWE) – Gun To Mouth Salvation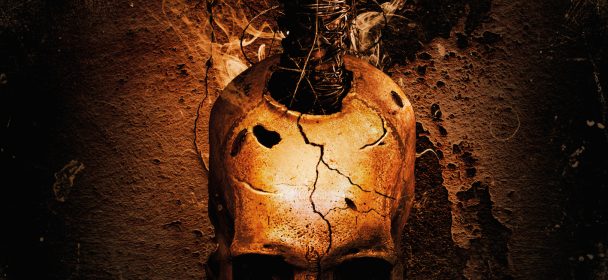 Fünf Jahre nach Veröffentlichung des Mini Album "When All Else Fails", melden sich die schwedischen Thrasher Carnal Forge aktuell mit "Gun To Mouth Salvation" und leicht veränderter Besetzung, zurück. Einem modernen, ultraharten Album, auf dem mächtig zurückgerudert wird, und mehr Death Metal statt eingängiger Melodiefluss zum Tragen kommt und die Brutalität des Thrash Metal fett unterstreicht. Hat es wirklich die lange Pause gebraucht, um diese Aggressionen aufbauen zu können, und in hörbare Musik umzuwandeln?
Fazit: Ein derbes Brett, welches Freunde der Band wieder zurückholen wird und auch klar die Stellung als rüdeste Thrashband Schwedens untermauert! Das muss erstmal getoppt werden…
Tracklist:
01. Parasites
02. Reforged
03. Aftermath
04. Endless War
05. Bound In Flames
06. King Chaos
07. The Order
08. Hellride
09. States Of Pain
10. Sin Feast Paradise
11. The Stench
Line-Up:
Tommie Wahlberg – Vocals
Petri Kuusisto – Lead Guitar
Jari Kuusisto – Rhythm Guitar
Lars Lindén – Bass
Lawrence Dinamarca – Drums
VÖ: 25-01-2019
Label: Vici Solum Productions
Spielzeit: 47:44 Min.
Herkunft: Schweden
Genre: Thrash Metal, Death Metal
Internet:
FB – https://www.facebook.com/carnalforge/
HP – http://www.carnalforge.se/
Youtube:
Ähnliche Artikel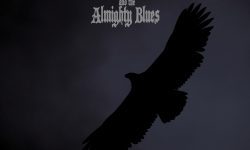 2015 erschien das sebstbetitelte Debüt der Norweger, 2017 legten sie mit "II" nach und nun wurden alle Trademarks der ersten
Weiterlesen