Block Buster (FI) – Losing Gravity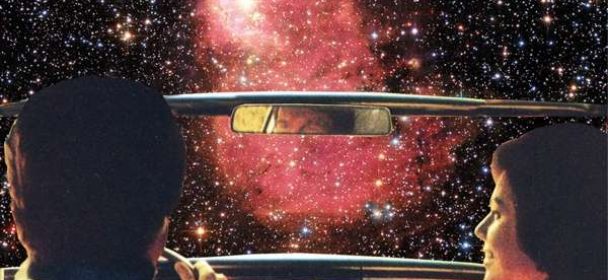 Die Italiener von Frontiers Records haben sich bekanntlich vor ein paar Jahren dazu entschieden auch neue Wege auszuprobieren. Sie nennen das Ganze dann New Breed und präsentieren dabei Bands, die ihre Wurzeln häufig im Melodic Rock haben, diesen aber entweder zeitgemäß vortragen oder mit einer deutlichen Metalkante daher kommen. Die Newcomer von Block Buster stammen aus Kuopio in Finnland und sind eher der ersten Sorte zuzuordnen.
Das Label beschreibt ihre Musik folgendermaßen: Take AC/DC and Motörhead, spice it up with some Extreme and Bon Jovi, the rougher side of The Rolling Stones, throw in some hunger and energy of the rock-torch carriers of the newer generation such as Airbourne and The Darkness, add a good dose of modern vibe to the mix, put it in a giant blender and you will have the band's mind-blowing debut "Losing Gravity"! Das klingt ungewöhnlich und macht doch irgendwie Appetit auf das Album. Was dann aber aus den Boxen dringt, klingt im ersten Moment ziemlich unspektakulär. Zwar ist die angepriesene Energie vorhanden, auch The Darkness lassen grüßen. Aber wo das Label AC/DC und Motörhead ausmachen will, ist mir zumindest schleierhaft. Ebenso schleierhaft ist mir welche Zielgruppe die Band ansprechen will. Bitte versteht mich nicht falsch. Die Songs klingen gut produziert, auch die Spielfertigkeiten der Bandmitglieder stehen nicht zurück. Doch das Songwriting geht in manchmal seltsame Richtungen, die so irgendwie nicht so recht zusammenpassen wollen. In einigen Momenten klingt die Band wie Enuff Z'Nuff, dann wieder wie die bereits erwähnten The Darkness, um dann mit leichten Funk-Einschüben ("Sweet Mary Jane") in eine ganz andere Schiene vorzustoßen. Vielleicht braucht das Album auch einfach nur ein paar Durchläufe um zu verstehen. Für mich persönlich ist "Losing Gravity" einer der schwächsten Release aus dem Haus Frontiers der letzten Jahre. Ich lasse mich aber auch gerne eines Besseren belehren.
Fazit: Schwach.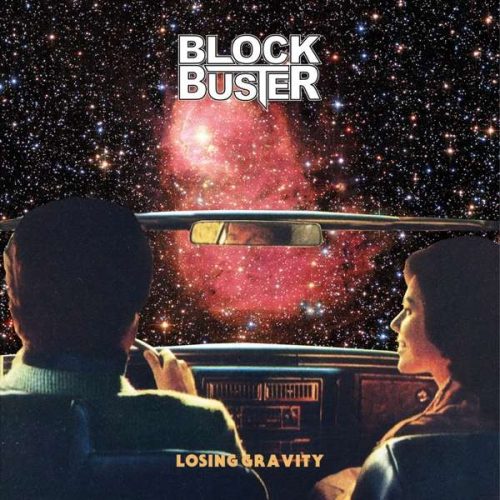 Out In The City
  Gone By The Morning
  Flammable
  Back From The Shadows
  Losing Gravity
Sweet Mary Jane
  Somebody To Shock Me
  Walking Like A Dog
  Move
Would You Do It Again
Bulletproof
Label: Frontiers Records
VÖ: 13.09.2019
Laufzeit: 40:09 Min.
Herkunft: Finnland
Stil: Hardrock
Webseite: https://blockbusterband.net/
Facebook: https://www.facebook.com/blockbusterband/
Ähnliche Artikel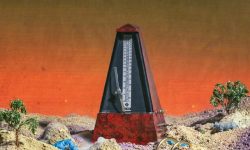 Innovativ sind Coogans Bluff allemal, umso schwerer ist es, sie wenigstens in eine erklärende Schublade packen zu können. Früher konnte
Weiterlesen