Ann Wilson (USA) – Immortal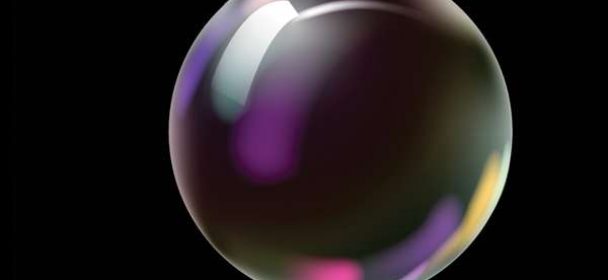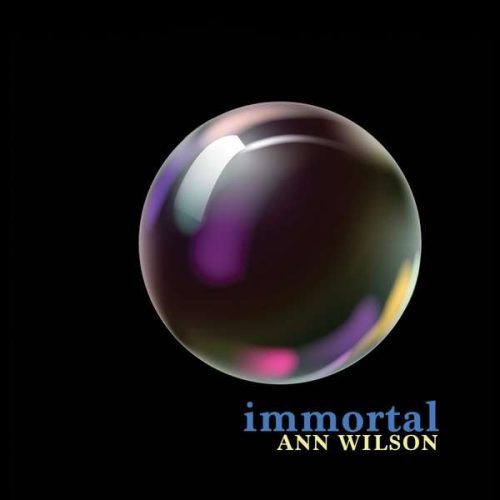 Als Frontfrau der amerikanischen Kultband HEART hat sich ANN WILSON den Ruf als eine der kraftvollsten und markantesten Stimmen innerhalb der gesamten Rockmusik erspielt. Und auch als Solokünstlerin zählt die 68-jährige Powerfrau bis heute zu den ganz Großen ihres Genres. Mit "I Am The Highway" erschien kürzlich das erste Outtake aus ihrem am 14. September folgenden Album mit dem bezeichnenden Titel "Immortal" ("Unsterblich") über BMG. Auf dem Album sind zehn stilistisch völlig unterschiedliche Songs zu finden, auf denen sich Ann vor ihren kürzlich verstorbenen Musikerfreunden verneigt, um deren einflussreiches Erbe lebendig zu halten.
Dabei hat sie sich Songs herausgesucht, die man nicht sofort im Ohr hat oder sie beim ersten Eindruck auch nicht sofort erkennt. War Ann Wilson, was Coversongs anbelangt, bisher immer nur für beeindruckende Performances ihrer großen Vorbilder Led Zeppelin bekannt (natürlich zusammen mit ihrer Schwester), so hat sie sich diesmal neuen Feldern geöffnet und dabei jeden einzelnen Song zu einem ganz eigenen Stück Musik verholfen. Interpretationen einmal komplett anders, als gewohnt. Lässig, locker, rockig und auch mal leicht beswingt. Ann Wilson zeigt, dass sie zu den ganz Großen gehört und sich auch nicht davor scheut, den Originalen einen eigenen Stempel aufzudrücken, der die Songs in einem völlig anderen Licht reflektiert. Auch wer ansonsten eher nicht auf Coversongs steht, sollte sich hier zumindest einmal die Zeit nehmen und ein eigenes Urteil erlauben.
Fazit: Eine andere Herangehensweise und dadurch unsagbar berührend und authentisch.
You Don`t Owe Me (Lesley Gore)
I Am The Highway (Chris Cornell, Audioslave)
I'm Afraid Of Americans (David Bowie)
Politician (Cream) zu Ehren von Jack Bruce
A Thousand Kisses Deep (Leonard Cohen)
Life In The Fast Lane (Joe Walsh, The Eagles) zu Ehren von Glenn Frey
Back To Black (Amy Winehouse)
A Different Corner (George Michael)
Baker Street (Gerry Rafferty)
Label: BMG Rights Management
VÖ: 14.09.2018
Laufzeit: 47:48 Min.
Herkunft: USA
Stil: Rock
Webseite: http://www.annwilsonofheart.com/
Ähnliche Artikel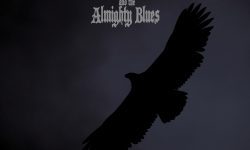 2015 erschien das sebstbetitelte Debüt der Norweger, 2017 legten sie mit "II" nach und nun wurden alle Trademarks der ersten
Weiterlesen