Ben Poole (GB) – Anytime You Need Me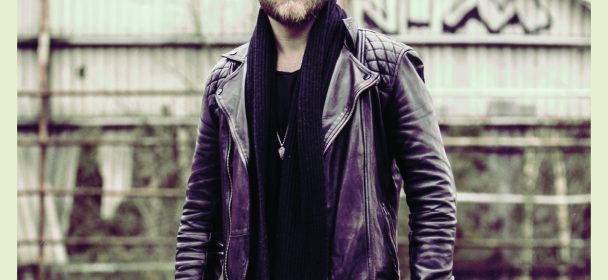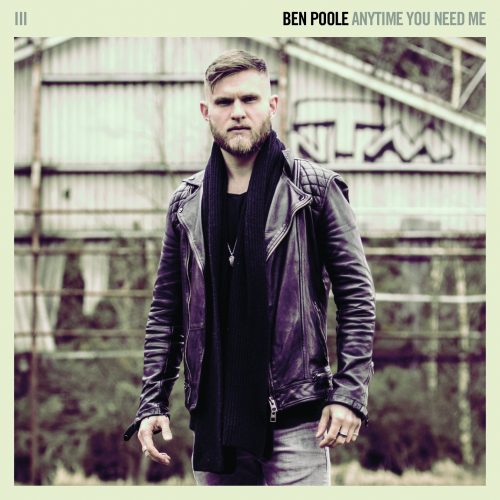 Mit seinen achtundzwanzig Jahren kann der aus Brighton stammende Blues Rocker bereits auf einen erstaunlichen Werdegang zurückblicken. Als Tourgitarrist von Dani Wilde war er von 2008 bis 2011 unterwegs, hat im Vorprogramm von John Mayall und Gary Moore gespielt und sich mit seiner Ben Poole Band bereits 2011 eine Nominierung beim "British Blues Award" gesichert. In der Royal Albert Hall hat er bereits einen Fußabdruck hinterlassen und legt nun mit "Anytime You Need Me" sein mittlerweile drittes Album vor.
Darauf gibt er sich locker, lässig, spielt seinen Blues mal herrlich entspannt und manchmal hart rockend. Er mixt gekonnt Blues und Rock, fügt dem Ganzen eine Prise Soul hinzu und krönt es mit Pop-Avancen, die seine Songs auch einem breiten Publikum zugänglich machen. So gibt er sich im Cover des Don Henley Songs "Dirty Laundry" zum Beispiel grandios zurückgelehnt und locker, zeigt im straighten Rocker "Start The Car", dass man auch mit Schweineorgel ordentlich rocken kann. Nicht umsonst gilt er mit seiner Band mit zu den heißesten Exporten im britischen Blues der letzten Jahre und zeigt seine Ausnahmestellung auch erneut auf. Organisch und erdig produziert, könnte sich hier ein Album als Anwärter auf den Thron im britischen Blues ankündigen.
Fazit: Großartiger Blues, der auch mit Konventionen versteht umzugehen.
Anytime You Need Me (4:10)
2. Take It No More (4:36)
3. You Could Say (4:37)
4. Found Out The Hard Way (5:53)
5. Further On Down The Line (3:56)
6. Dirty Laundry (5:40)
7. Start The Car (4:41)
8. Don't Cry For Me (6:01)
9. Let Me Be (5:58)
10. Holding On (5:32)
Label: Manhaton Records
VÖ: 14.09.2018
Laufzeit: 51:11 Min.
Herkunft: England
Stil: Rock/Blues Rock
Webseite: http://benpooleband.com/
Ähnliche Artikel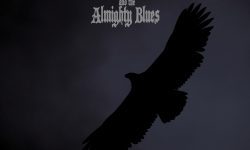 2015 erschien das sebstbetitelte Debüt der Norweger, 2017 legten sie mit "II" nach und nun wurden alle Trademarks der ersten
Weiterlesen