Whiskey Hell (D) – Bitchhiker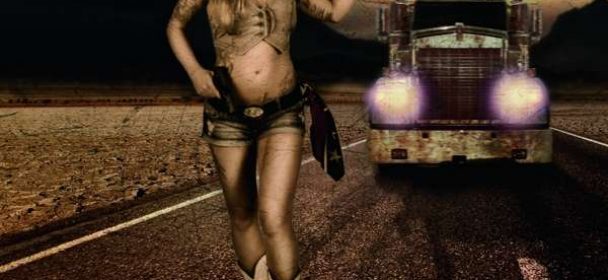 Hamburg als Hafenstadt gilt nicht unbedingt als Nabel des Southern Rocks. Doch wenn es um ehrliche, handgemachte Musik geht, sieht die Sache schon anders aus. Die Jungs von Whiskey Hell bringen mit "Bitchhiker" ihr drittes Album heraus und schliessen damit an den 2015er Output "Bullets & Burritos" an. Schmutziger, dreckiger Rock dringt aus den Boxen und klingt dabei dermassen amerikanisch, das vermutlich selbst ein Ami niemals auf den Gedanken käme, dass diese Band von der Reeperbahn kommt.
Das bekannteste Mitglied der Band dürfte Sänger und Gitarrist Olly Wallenberg sein, der in den neunziger Jahren schon mit Doc Eisenhauer ordentlich auf die Glocke hauen durfte. Doch Whiskey Hell liefern nicht nur den reinen Southern Rock ab, sondern zeigen sich auch tief verwurzelt im Blues-Rock, der nicht selten an die australische Variante des Rock erinnern mag. Verdammt erdig und groovend rollt die Band um die Ecke, lässt die Bude vibrieren und legt damit den perfekten Soundtrack für die nächste Bikerparty vor. Authentischer und ehrlicher kann man an die Sache wohl kaum mehr rangehen. Ein Album, das einfach nur Spaß macht und gute Laune verbreitet.
Fazit: Hammer.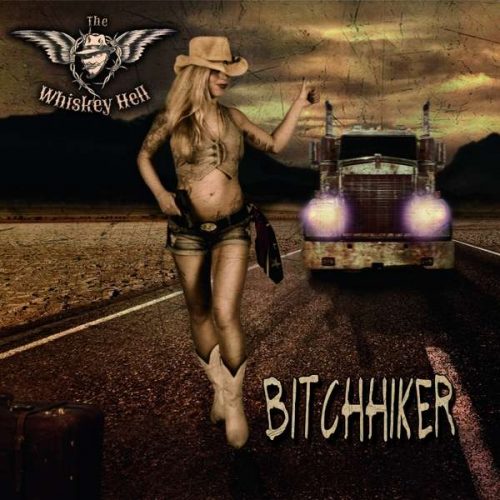 Bad Ass Boogie
Trailer Park Queen
Bitchhiker
Whorehouse Love Affair
Memphis '97
Final Destination
Burnin' Man
Back To The River
Whiskey Dick Contest Blues
Keep On Searching
Cocaine Cowboys (Bonus Unplugged)
Weed'n'Whiskey
Label: Keiler Records
VÖ: 10.05.2019
Laufzeit: 57:50 Min.
Herkunft: Deutschland
Stil: Kick Ass Rock/Southern Rock
Webseite: https://www.whiskeyhell.com/
Facebook: https://www.facebook.com/whiskeyhell/
Ähnliche Artikel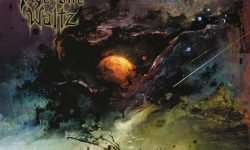 Anfang bis Mitte der neunziger Jahre haben die Kalifornier Musikgeschichte geschrieben und mit Alben wie "A Social Grace", "Into The
Weiterlesen