WARREL DANE (USA) – Shadow Work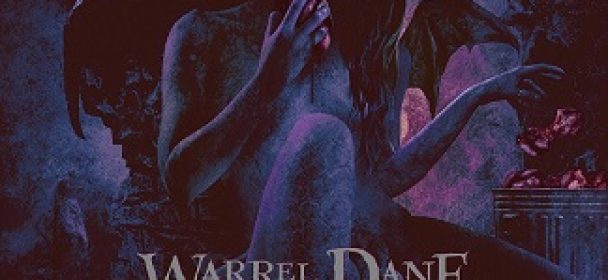 Ich habe ja befürchtet, dass dies der Beginn der großen Leichenfledderei wird, wie sie ja gern bei verstorbenen Künstlern gestartet wird. Doch ich habe mich sehr getäuscht: posthum werden mit "Shadow Work" die letzten Aufnahmen einer großen Stimme gewürdigt. Die Band um ihn herum, vollendete die Songs und nutzte die vorhandenen Vocals, um Warrels letzten Songmaterial, den nötigen Respekt und Glanz zu verleihen. Ich ziehe meinen Hut, dieses nicht wirklich einfache Unterfangen ist den Herren sehr gut gelungen und ist ein Muss für Fans des viel zu früh verstorbenen Nevermore Frontmann.
Fazit: Ein letzter Gruß in proggigen Thrash mit Alternative-artigen Melodien und Gothic-Elementen, wie sie mitunter auch bei Nevermore vorkamen. Empfehlenswert!!! Ruhe in Frieden Warrel Dane, und Danke, für diese letzten, knappen 41 Minuten!
Tracklist:
01. Ethereal Blessing
02. Madame Satan
03. Disconnection System
04. As Fast As The Others
05. Shadow Work
06. The Hanging Garden (THE CURE cover)
07. Rain
08. Mother Is The Word For God
Line-Up:
Warrel Dane – vocals
Thiago Oliveira – guitars
Johnny Moraes – guitars
Fabio Carito – bass
Marcus Dotta – drums
VÖ: 26-10-2018
Label: Century Media
Spielzeit: 41:50 Min.
Herkunft: USA
Genre: Metal
Internet:
Youtube:
Ähnliche Artikel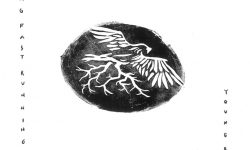 YOUNG BIRD ist bereits der zweite Streich des Young Fast Running Man, einem gebürtigen Landshuter, der unter dem bürgerlichen Namen
Weiterlesen